Barcelona will be looking to shrug off the choker tag in Champions League this season. Will Neymar's arrival do the Trick?

Neymar's arrival is more or less certain, it's just a matter of 'When' now! All the news surrounding him suggest that all stakeholders have agreed in principle for his return and it's just the finer details that need to be settled. Neymar's parent's are rumoured to have already started house hunting in Barcelona.

That news more or less confirms the certainty of the deal. The club management and players have earlier itself stated that they will welcome him back with open arms. The sanction of the deal happened the moment Messi made it known to the public that he, Neymar and Saurez have a private WhatsApp group and all keep in touch on a regular basis.

That revelation surprised us a lot. We knew that they still remained close to each other but never knew that they were talking to each other like that. That meant despite the club and fans feeling a sense of betrayal from Neymar's PSG exit, these three remained friends. One has to wonder whether the last season interview of Neymar explaining how Messi helped him at Barcelona had the Argentinian's blessing.

In any case, I will take some pride in being the first person to have predicted his return to Barcelona after our horrible exit from Champions League. It was clear that Lionel Messi needs some help to get the Champions League job done, Neymar was a natural choice - he worked well at Barcelona earlier, had brilliant chemistry with Messi and Saurez and is a proven goal scorer. What else you want.

Both Club and Neymar will Value Each other better
The one match which fuelled the exit of Neymar from Barcelona was the 6-1 comeback against PSG. That match was one in which Neymar announced that he is the next superstar at Barcelona. Instead, Messi was at the center stage of the media and club admiration. That's when he realized that at Barcelona he would be always in Messi's shadow.

This time around, there won't be any such feeling. He has learned very clearly how Messi helped him to develop and would want to restart enjoying the club. For the club, Neymar's goal-scoring prowess will be appreciated much more this time around.

Neymar's arrival back at Barcelona would definitely make them the favorite to regain Champions League next season. Check out your complete betting offers on thebookiesoffers.co.uk. Lionel Messi was so much disappointed by last season's exit and now we have Neymar who will also know clearly that this trophy will define their season.

That is two big stars in a club (maybe the best around the world now), making it a top priority to land the Champions League trophy. The Valverde factor is a problem, but then when the last time they won, it was Messi who decided that they will win it; not Luis Enrique. Everyone remembers that famous call from Xavi to Messi which won us the treble that season.

One has to see whether the M-S-N trio has the same impact as last season. Luis Enrique who has struggled for goals in Europe also would be hoping that the re-emergence of MSN will help him back to goalscoring feats in Europe. With Neymar coming back and occupying that left position, it would definitely be fun to watch how he and Jordi Alba terrorize that left wing.

All About FC Barcelona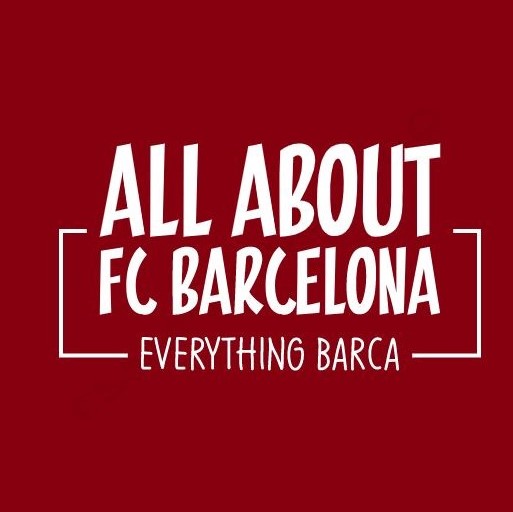 AllAboutFCBarcelona.com is a Blog dedicated to the Most prestigous Club in the world, FC Barcelona by an ardent fan. Here I discuss about the Latest happening surrounding our Club and present my Views about the same.