FC Barcelona return to winning ways after two consecutive draws with a tough fought victory against Eibar. Goals from Luis Saurez and Jordi Alba secured the victory.
Barcelona Futbol Club was made to suffer in their 2-0 victory against Eibar away from Home. If you have to describe this victory, there is only one word which describes the same "EFFICIENT"! There is nothing else other than that. For majority of the game we were outplayed in our own game. The wet pitch and it's narrow width completely negated us; but the major factors were the Eibar players and their attitude to the game. They actually played without no fear and that showed on the field.

Barca was able to withstand the Pressure
I wrote in the Barca vs Eibar preview of the match that this game is much more important than everyone thinks. And Valverde read the game's importance perfectly from the start. The starting eleven was one of the strongest we have started this season - Ter Stegan, Roberto, Pique, Umtiti, Alba, Iniesta, Paulinho, Busquets, Rakitic, Messi and Saurez. We may see the same line up against Chelsea also.

Despite the strong starting eleven, the game was never easy for Barca. They struggled and was getting over run. But had it not been this strong starting eleven, we could not have withstood the pressure and would have conceded in first half. And that mattered the most; especially when Luis Saurez latched on to a brilliant ball from Messi and rounded off the keeper to put us 1-0 ahead. That cushion helped a lot! The rest of the game went in the same pattern where Eibar was constantly applying the pressure and we withstanding it.

It wasn't like we were not doing anything effectively in offense. It's just we never had that end product. Most of the players ended up gifting possession cheaply and also for some reason our players were pretty poor with their control at the attacking third. And that meant that thing were getting pretty nervous towards the end. But finally in the 88th minute Alba made it 2-0 to make secure the victory. This match was nothing special nor the kind of victory we usually associate with Barca's playing style. But remember it's these kind of victories which ends up getting us the league. And that was what was lacking last season!

All About FC Barcelona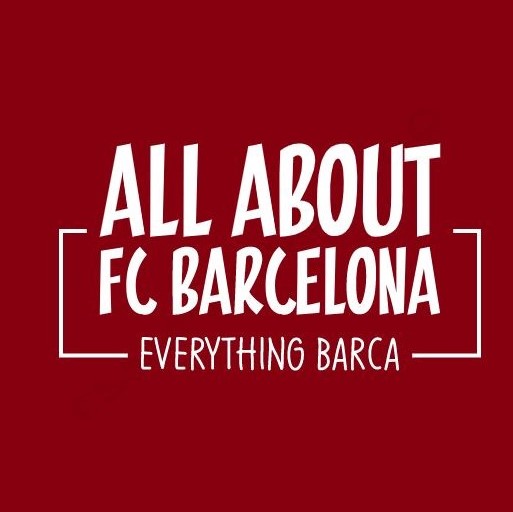 AllAboutFCBarcelona.com is a Blog dedicated to the Most prestigous Club in the world, FC Barcelona by an ardent fan. Here I discuss about the Latest happening surrounding our Club and present my Views about the same.