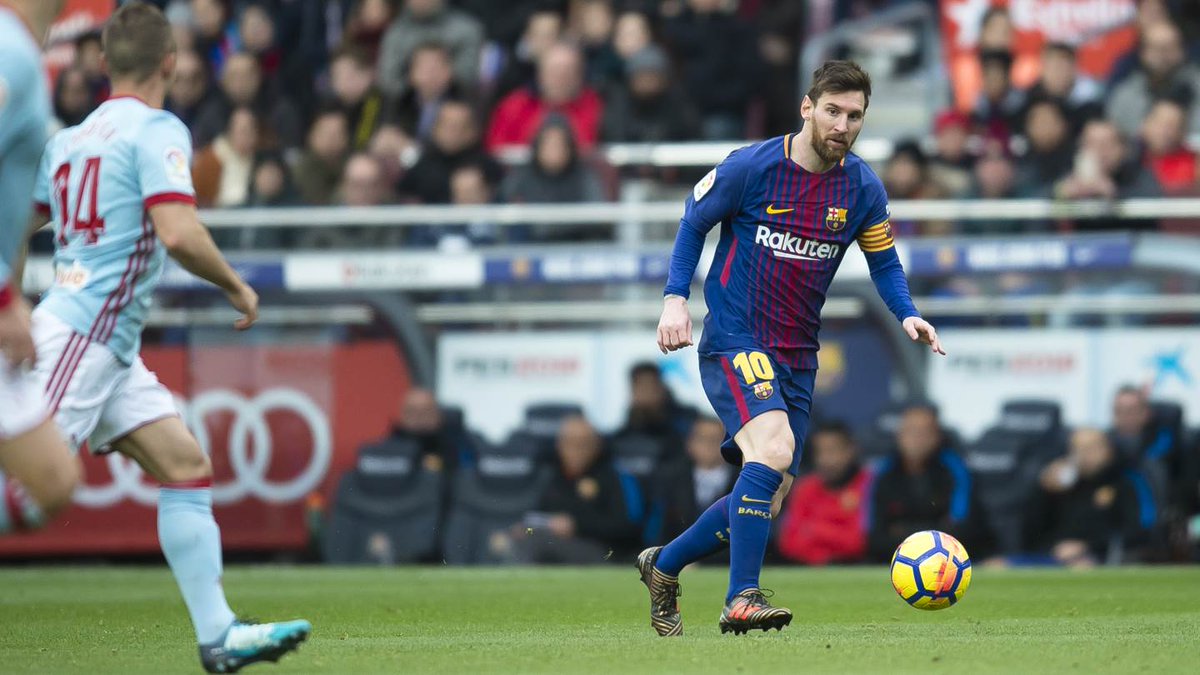 Luck is not chance, it's toil; fortune's expensive smile is earned.Emily Dickinson
Strange is football at times and that was reminded again this weekend when a set of Crazy results ended up Barca increasing their lead on top. It was quite funny to an extent, when Barca dropped two more points suddenly Barca's unassailable position in League was under threat. Suddenly Valencia could cut the lead by two, Real Madrid could get back to league race by cutting lead by two points and so on. But in the end Barcelona increases their lead on top at the league by one more point, leading Valencia by five points. The lead on Real Madrid remains at eight point even though the other major side from Madrid, Atletico Madrid have moved two points ahead of city rivals and sit six point adrift of Barcelona. Quite a turn around in 36 hours!

La Liga appears more Open at the Moment!
Quite strangely this League looks more open at the moment. With a five point lead Barca looks pretty comfortable at the top. But we have been a bit wobbly in recent times and that throws up a ray of hope for other. And there it becomes a five horse race. Valencia who has been the surprise package of this season so far lies second with brilliant performances constantly against big sides. They may have lost for the first item against Getafe last night, but they will have a great say in this season's La Liga race. Atletico Madrid meanwhile lies in third but has been struggling with performance from the start of season. But if we go by last couple of matches results, they may be turning around.

Next comes the defending Champions, Real Madrid whose form is quite puzzling. Remember as per the pundits they were supposed to be unassailable this season! They had fair share of luck in recent seasons and it seems all that have run out and that is appearing in their results. Their front line is misfiring big time and they are also struggling for finding victories and goals. They have already lost twice and drawn four times in fourteen matches. Their goal difference is almost half of Barca's and that also is a concern for Real Madrid. To this list we can add the unpredictable but dangerous Sevilla. They lie fifth with same point as Real Madrid, their next League opponent. That way the League would be thrown wide open if Barca keeps stumbling!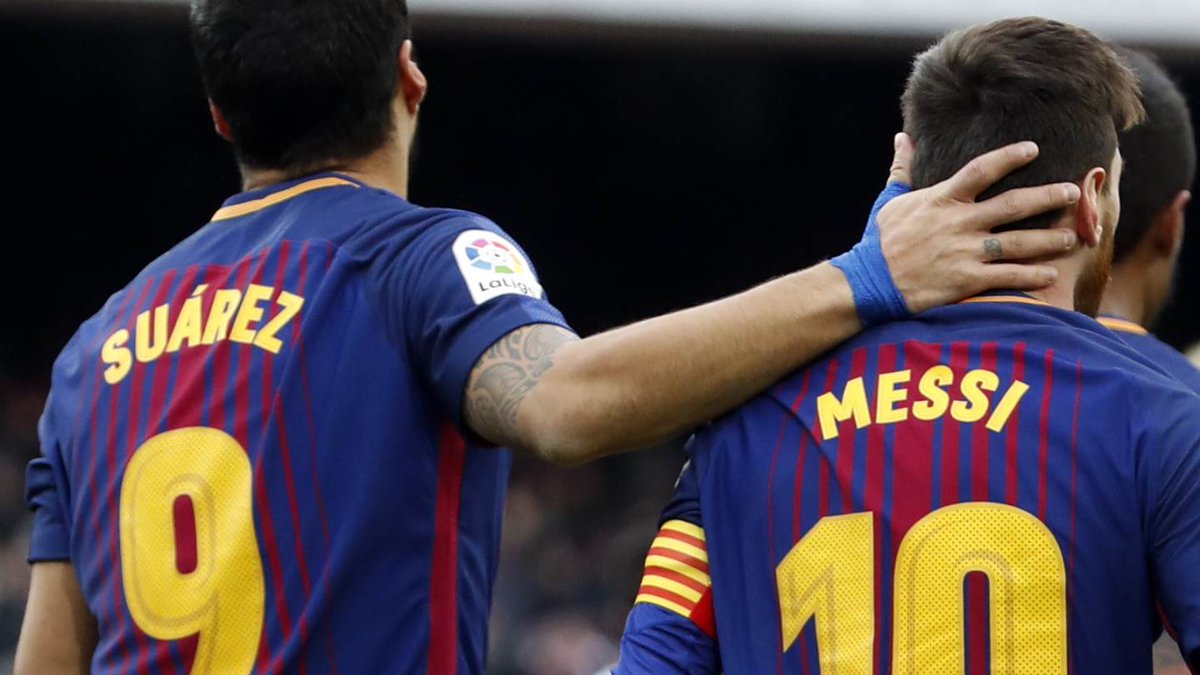 Is Barca completely confused with the 4-4-2 Formation?
In last two matches Barca started with the 4-4-2 formation. Against Valencia we did well with that formation till Valencia started pressing us more. But Celta came prepared and remained compact in defense and midfield. The lack of width across the pitch for Barca was visible from the word go. The lack of pitch wasn't due to the formation, it was majorly due to the personal we used. We had Iniesta and Rakitic wide in midfield but they are no wingers which technically meant every attack moved through the middle. And whenever we had width it was with the full back pushing quite high exposing huge gap behind them, which Celta neatly exploited.
I am not against 4-4-2, it's a great formation to use when we have to consolidate a result. It gives us exceptional control in midfield but when we need a result at least we cannot use as traditional 4-4-2. The lack of width will kill us. We looked absolutely confused while going forward. Having said that if we decide to use both Alcacer and Saurez in starting line up, 4-4-2 would be a better choice than 4-3-3. But then where will Messi play in such a setup! Valverde needs to decide on a preferable formation for Barca soon. We need to settle down to a playing formation sooner or later. And more importantly he needs to be clear what each player is supposed to do in that formation.

One could understand his predicament one of his better players this season has been Paulinho and he will suit better into that formation. But Valverde needs to build his team around the concept of getting the midfield domination back. We may have to go back to the False-9 a bit to see how things shape up now. Amidst all these Barca fans including myself needs to be patient, this side may take a bit of time to settle and let's all pray lady luck keep shining on use till that time like this weekend.
All About FC Barcelona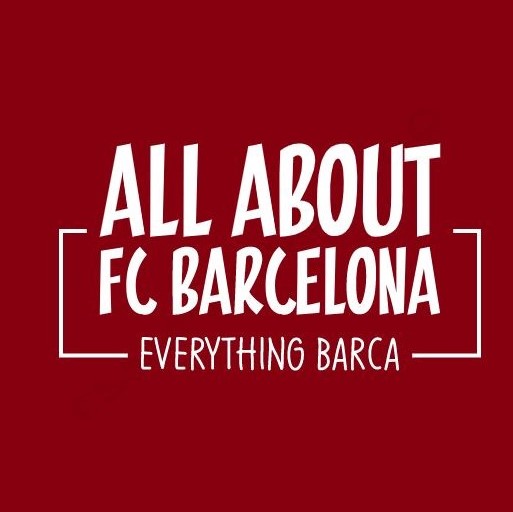 AllAboutFCBarcelona.com is a Blog dedicated to the Most prestigous Club in the world, FC Barcelona by an ardent fan. Here I discuss about the Latest happening surrounding our Club and present my Views about the same.