All our dreams can come true, if we have the courage to pursue them.Walt Disney
With last night's round of matches, this season's Champions League Group stage has come to a conclusion and we now clearly knows who all moves from Group Stage to Knockout Stage. The teams apart from FC Barcelona which have qualified for the knock out stages are Manchester United, FC Basel, Paris Saint-Germain, Bayern Munich, Roma, Chelsea, Juventus, Liverpool, Sevilla, Manchester City, Shaktar Donetsk, Besiktas, FC Porto, Totenham and Real Madrid. Since we cannot play teams from the league we will be avoiding Real Madrid and Sevilla both who finished second in their groups. Which leaves five opponents we could face - FC Basel, Bayern Munich, Chelsea, Shaktar and Porto.

1. FC Basel

Without any doubt everyone's favourite choice of opponent will be the current Swiss Super League defending Champion, FC Basel. They won't be a pushover as some may suggest; having beaten Manchester United in the Group stage and also coming second from a group none thought they will emerge. But their inexperience in this stage will make them everyones desired opponent. So if I am given the power to decide Barca's Round of 16 opposition, I will without any hesitation go for FC Basel.

2. FC Porto

Now Porto is no stranger to this stage of Champions League and should present a decent test for any opposition. But why I would prefer to face them than others would be because of their familarity with us. Porto is currently lying on top of the league tied in points with Barca's Group stage opponent Sporting. Then Sporting even though presented some challenge never actually created a serious doubt in Barca fans mind. I assume the situation will be similar with FC Porto also. They will present a surprisng challenge but nothing Barac could overcome.

3. Shaktar Donetsk

From here the choices become trickier. Some would place Shaktar as an easier opponent than Porto but i beg to differ. For me the trouble with playing Shaktar is the climate in the away match. And in a two legged tie that is quite a problem. The fact that they last night did the unthinkable of defeating high-flying Manchester City is not the reason! City featured a second string line-up and nothing to play for. The only reason why I would not prefer to face them is the cold climate where our players could struggle a lot.

4&5. Bayern Munich & Chelsea

There is no way I could tell which one of Chelase and Bayern whom would I prefer to face. Both I prefer to avoid. They both have degraded a lot from the sensation standars thay set in Europe some seasons back but still are two major powerhouse. If we have to face one of them, I feel very much confident that Barca will see them off. But since the question is whether I prefer to face them - I would prefer not, would prefer the first three teams.

All About FC Barcelona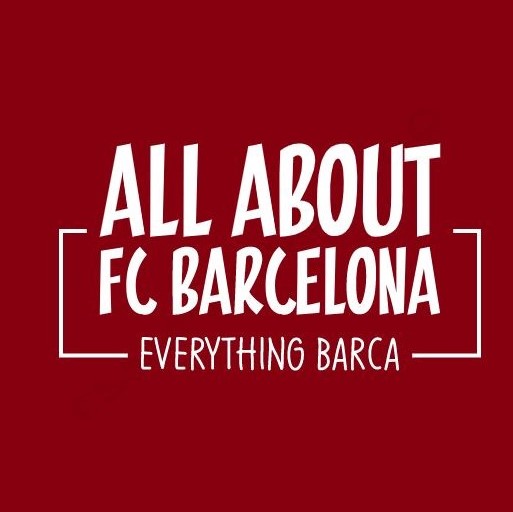 AllAboutFCBarcelona.com is a Blog dedicated to the Most prestigous Club in the world, FC Barcelona by an ardent fan. Here I discuss about the Latest happening surrounding our Club and present my Views about the same.