It's not that usual to wake up in the morning and read a scoreline where FC Barcelona is at the end of a 4-1 mauling. This was definitely one of those day, hope it's the last. The funny part was that I woke up ealry and watched Villa's goal live but couldn't hold my head still and went back to sleeping. So checking the score when I woke up was a bigger shock than it usually would have been. But the scale of shock I experienced was miniscule, compared to the reactions of Barca fans at some very popular Barca blogs. I mean when you hear terms like "Pedro is Crap", "We will be murdered by Real Madrid", "Deulofeu is shit" etc you actually know there is something wrong in the world. Yes, a 4-1 defeat is a bit hard and could have been avoided but if we look at the defense we had before conceding the goals, you could definitely see the light side of it. Chivas Guadalajara is a very good side and some of teh goals were absolutely brilliant. The confidence of Fabian in the way he scored his goals is a demonstration of how good a side they are.
Ok, Real Madrid may have won 3-0 against the same side earlier in their pre-season. So what, have you seen the side which played that match. They had most of their star players playing together in that match. In contrast our line-up in the first half was Pinto, Dos Santos, Pique, Fontàs, Abidal, Keita, Thiago, Xavi, Carmona, Cuenca, and Villa. We did well with that side and played some good football. From whatever I have seen most of the danger from chivas came from our right and that was mainly because we had an out-of-position Jonathan Dos Santos playing on the right. Meanwhile Guardiola send in a even more inexperienced side in the second half - Valdés, Masip, Muniesa, Balliu, S. Gomez, Armando, Adriano, Iniesta, Busquets, Riverola, Espinosa, Pedro, and Deulofeu. Once again Pedro was very poor in the match. But that's understandable, he always struggle without Messi and Villa but lifts his game tenfold when they are back. Deulofeu was really poor and has been teh target of some crazy cules. What you expect from a 17 year old kid who is playing his first match with the first team. He is the star of the future and has to be carefully nurtured. This year he will be playing in Barca B and should slowly mature. Espinosa is a guy who actually impressed me in the pre-season so far.

Even though there is no need to panic following this defeat, but the way Chivas played could be a good eye opener for us , especially ahead of that big clash at Bernebeu on August 14th. Most of the goals came from classic counter which we have to be especially careful against the side fom Madrid. The positives from the match is the performance of Abidal, seeing xavi back, Villa looking good etc. The negatives definitely other than the goals conceded is the injury to Muniesa. We have now lost two players in the pre-season. meanwhile there have been a number of Transfers that has happened at the club. Jeffren and Romeu both have signed deals with Sporting Lisbon and Chelsea respectively. Meanwhile players inccoming has been nowhere in sight. barcastuff today reported that Cesc signing is held up by the terms of variables in the seal, but then going by the stories assosiated with this one; you have no idea what to believe.
All About FC Barcelona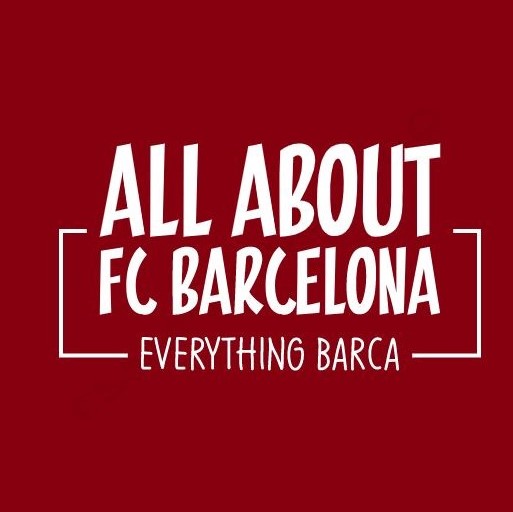 AllAboutFCBarcelona.com is a Blog dedicated to the Most prestigous Club in the world, FC Barcelona by an ardent fan. Here I discuss about the Latest happening surrounding our Club and present my Views about the same.