It is quite difficult to write something during the summer break. Last season was quite different. The constant Cesc quest produced infinite number of stories and for people like us it was quite good. This season things are back to normal and the transfer market is quietly evolving. But earlier indications looks like we are once again losing the plot with the endless Cesc saga. Cesc Fabregas has been very clever this season to make sure that he doen't alienate either Arsenal or Barca. He recently made it clear that it's upto Arsene Wenger to decide what's his future going to be? That's a statement which made both the camps happy as both of them took it in very positive stride. But it is becoming very clear that despite the enthusiasm, barcelona management are slowly resigning to the fact that they may not be able to sign him. Sandro Rosell, the controversial President made a statement Yesterday cleverly down playing Cesc's importance. Suddenly he realised that the value of Cesc fabregas has gone down somehow this summer and made it clear that Barca will not even match what they offered last season for the midfielder. It looks like an escape plan.
Cesc Fabregas story is not dead for sure, it will continue to do rounds till the transfer season get over. But with his current contract extending to 2015, its very difficult to see this happening this season or next. That sounds like good news for the La Masia boys. Having said that I don't believe that Arsene will hestitate to sell him if we place an amount around 65 Million on the table. But the only problem is where we will find the money. The latest stupidity I heard is that Barca may raise the money by selling David Villa. Do I seriously have to comment on that? So more absurd news are set to follow in coming days. On the other hand the Bojan story is evolving quite fast. His agent has expressed an interest about a loan deal to Roma and suddenly the Roma management also started to express interest. We have to wait to see how it evolves. As far as the Sanchez and Rossi deal, nothing concrete is evolving on that part. Sanchez deal look more complicated with Inter, Manchester United and as expected Manchester City all expressing their interest. That much interest is going to drive the price up. All those clubs are genuinely looking for a starting eleven player and at Barca he may not even start,that's something for him to think off.
All About FC Barcelona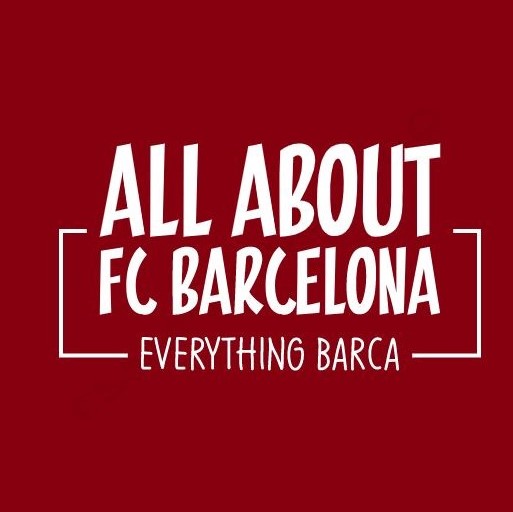 AllAboutFCBarcelona.com is a Blog dedicated to the Most prestigous Club in the world, FC Barcelona by an ardent fan. Here I discuss about the Latest happening surrounding our Club and present my Views about the same.