It was never a secret that Guardiola preferred Busquets and Keita to Toure when he started his reign at Barca. He entered into compromise with Eto early on the season but convincingly overlooked Toure many times during the start of season. But there are some talents you can't keep on bench, and Toure proved to be one of them. He made the likes of Keita and Busquets looked amateur in the defensive midfielder role. There was a contract negotiation to happen in the end of season and every Barca fan expected to finish off woth relative ease. But now it looks like Guardiola is holding to his belief that Toure is not suitable for his team. Laporta recently hailed Valdes (a player who is already doing his contract negotiations) a great Goal Keeper and hoped that Barca can retain the service of Eto. But he very casually forgot to mention anything about the big Ivory Coast player. Guardiola is rumoured to have contacted Argentinian captain Mascherano and sees him as the ideal choice for our midfield. It doesn't come as any surprise as Guardiola always goes ahead with his stupid thinkings.

Toure has been one of the major stars of Barca's treble winning season but is one of the least paid stars. In normal circumstances Barca management would have increased his pay scale as he along with Iniesta were our two consistent players for last two season. But they are hesitating to do so this time and there could be only one reason to it - Guardiola does not see in his future plans. Mascherano on the other hand has been excellent this season. But everyone forgets the fact that he plays in a midfield with Gerrad and Alonso along with him. How he will fare in a three men attacking midfield is yet to be seen, ofcourse if he makes the switch. When Machesrano's name started getting linked with Barca, I thought Guardiola wanted him as a back up to Toure as Toure and Keita would be away for some time due to African Nations cup. But the idea of him replacing Toure baffles me. But anyway Toure has enough interest with the likes of Arsenal, Manchester City and Italian giants in his hunt. But agains Toure's stupid decision to sign a low salary pay with a 90 million buy-out clause could do more harm to Toure than the Club.

Meanwhile Sport.es reported that Ribery is more close to signing for Barca at this moment. Sport also reports that Barca is close to finalising a deal with Luis Fillipe. Meanwhile the Galactico ero has restarted at Real Madrid with record signing of Kaka today. Next could be Ronaldo and Ribery in their sights.
All About FC Barcelona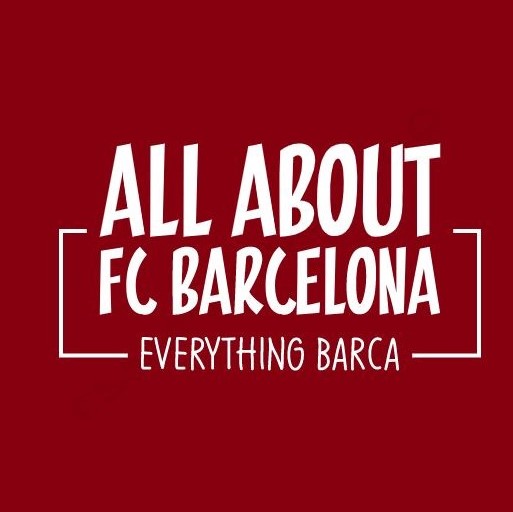 AllAboutFCBarcelona.com is a Blog dedicated to the Most prestigous Club in the world, FC Barcelona by an ardent fan. Here I discuss about the Latest happening surrounding our Club and present my Views about the same.