Lionel Messi pipped Lewandowski to win the 2021 Ballon d'Or, his 7th Ballon d'Or overall. Messi managed this feat on the back of a great triumph in the Copa America Tournament.
Barcelona Legend and Ex-Barcelona Player, Lionel Messi secured the 2021 Ballon d'Or ahead of Robert Lewandowski. In the voting, Lionel Messi secured 613 points, 33 points ahead of second-placed Lewandowski who secured 580 points. Lionel Messi's crowning comes at the back of this summer's Copa America triumph where he was a Champion, Highest Goal Scorer and Highest Assist creator.
Alexia Putellas Wins Women's Ballon D'Or
For FC Barcelona, the Ballon D'Or has arrived once again at Camp Nou. This time it's our Femini Captain Alexia Putellas who brought the Award to our home. As everyone expected, Alexia Putellas won the Woman's Ballon D'Or award for 2021. This was not any surprise after she lead Barcelona to a treble last season and now continues destroying any team which gets in front of them.
Even though Lionel Messi was the Pichichi of La Liga last season, it is safe to assume what tipped the scale in his favour is the Copa America Triumph. Copa America triumph was one of the most beloved for Lionel Messi. It was his first triumph with the National team after a lot of heartaches throughout his career.
Haters are After Lionel Messi, and We are Loving It!
The Hate is Real, The Hurt is Real. But We Are Loving It!
This triumph has hurt a lot of haters badly. They simply are losing it. In front of the line is the ESPNFC and Goal.com crew. The likes of Steve Nikol, Jan, etc. were having a complete meltdown. But one has to give it to Shaka Hislop who just demolished all of their argument. It's a must-watch for all Messi fans.
They are trying to pit anyone against Messi, to try him not to win it. The argument put forward for Jorginho is nothing short of a joke. I have already wrote about this.
Lewandowski argument have more wait, even though many of them confuse the 2020 season with their argument. He had a good Bundesliga season, but his performance with Poland in Euro left a lot for wanting. No one expected Poland to win it. But they were expected to make a case for Quarter Finals, but instead, they finished fourth behind Slovakia.
All About FC Barcelona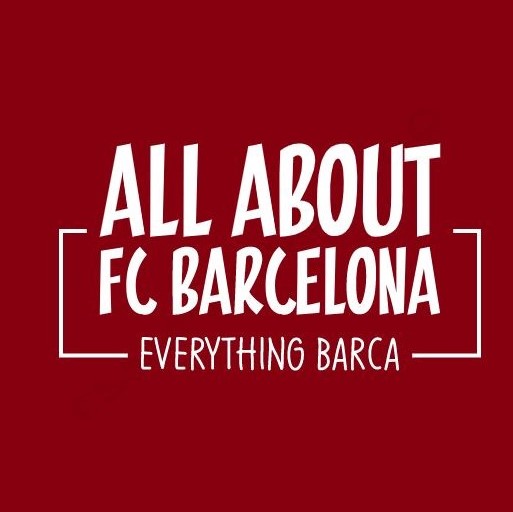 AllAboutFCBarcelona.com is a Blog dedicated to the Most prestigous Club in the world, FC Barcelona by an ardent fan. Here I discuss about the Latest happening surrounding our Club and present my Views about the same.