By awarding Jorginho as the best player in Europe, UEFA has made a mockery of the Best Player Award they award annually. They got it all wrong with the definition of the awards.
So as per UEFA, the Best Player in the whole of Europe in the last season was Jorginho! Yup, try to get your brain to accept that nonsense. Who would have thought we will be witnessing such a disaster class from UEFA!
But then honestly, UEFA's awards have become some kind of joke for some time. At least at the Women's section, it was given to well-deserving players. I am not supporting that because they were all given to FC Barcelona Femeni players, but because they were all given to the best players.
Was Jorginho the Best Player for Chelsea or even Italy?
Before Chelsea fans jump on me, let me ask you a simple question - Was he the most important player for your team? The answer is an emphatic no! If we put the same question to an Italian Team fan, he will also have the same answer. If we have to rate the best Italian players in Euro 2020, they have to be Chiellini, Donnaruma, Bonnucci, Chiesa etc. He will not even come in the top 5!
That's what UEFA has given us. They declared a player as the Best in Europe, even though he was not even in the top three in the respective teams he plays. As per UEFA, the best midfielder of the season was Kante, not Jorginho. How on earth that's possible!
The stupidity of the whole decision is compunded by this small fact - imagine England had won the Euro instead of Italy. Just imagine that. Suddenly Jorginho would have been wiped out from the entire discussion of all. How is that even possible? How come the Best Player, will become not even in contention with a small change of fact. He still should be in the best three players of Europe, isn't it?
When there are so few to separate players, we could use the criteria - Who have won the most titles? But UEFA has started the decision-making process with that question! That makes an entire fool of the all process. I am not going to argue who is the best player, but I am sure that Jorginho wasn't the best in Europe.
If UEFA's mission was to make this award irrelevant, then they have truly accomplished. From next year onwards, no one will care about this award, they will most probably look up to Balon d'Or or FIFA Player of the Year Award.
All About FC Barcelona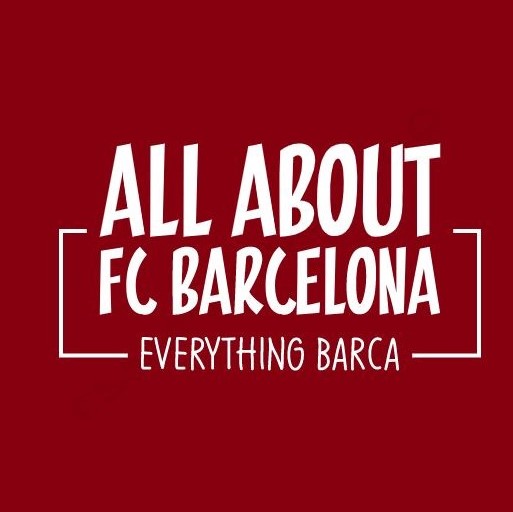 AllAboutFCBarcelona.com is a Blog dedicated to the Most prestigous Club in the world, FC Barcelona by an ardent fan. Here I discuss about the Latest happening surrounding our Club and present my Views about the same.