Football, or soccer for our overseas readers, is the most popular sport in the world. Affectionately referred to the 'Beautiful Game', football is enjoyed in countries all over the globe. There are, without doubt, some truly amazing football teams now competing in various leagues and tournaments. When it comes to the top 3 teams in the world, however, the vast majority of you reading this would surely agree that FC Barcelona are definitely up there.

Barcelona, along with Real Madrid, are probably considered one of the top 2 teams in Spain, and they have been dominating La Liga, the Champions League, and other tournaments such as the Copa Del Rey, for many, many decades now. As we slowly come close to bringing 2019 to an end, let's now look at the prospects for Barcelona for 2020 and beyond.

Current Standings – As of this writing, FC Barcelona are sitting at the top of the La Liga table, in 1st place. However, things are very tight at the top at the moment, as they are level with points with Real Madrid, and are ahead by goal difference with just one goal. They could potentially be knocked down into third if Seville win their next match, as Seville have a game in hand. By the time you read this, things will likely have changed, but it gives you an indication as to just how competitive the Spanish La Liga is.

Players likely to make a difference – Okay, we'll get the obvious out of the way first. Yes, Barcelona do have the best (or second best if you're a Ronaldo fan) football player in the world, in Lionel Messi. Lionel recently won the Balloon d'Or for the sixth time, so he now has one more than Ronaldo. Messi currently has scored 625 goals for Barcelona, in 733 appearances. That record is astonishing and he looks fitter and hungrier than ever. Make no mistake about it, he wants to add another La Liga title to his resume. Of course, it is a team game, and Barcelona has arguably their strongest squad in years. Luis Suarez is in fine form, as if Jordi Alba, Pique, and Antoine Griezmann. German keeper Ter Stegen is also at the top of his game and is stopping shots left, right, and centre.

Leagues and tournaments – According to many bookmakers like Findbettingsites, Barcelona are the favourites to win the La Liga title as of this writing, with odds currently at 4/9. As of this writing, they are currently 6/1 to win the Champion's League, although many tipsters are recommending a punt on Athletico Madrid, who are currently 22/1 to win the tournament outright.

The difference-maker – Again, maybe stating the obvious here, but surely the difference-maker when it comes to securing yet another La Liga title has to be Leo Messi. But why? Well, we mentioned that Messi is hungrier than ever, and that is because one more La Liga title will bring him within 1 of the all-time winner's medals, which is 12, and is currently held by Real Madrid's Paco Gento, from over five decades back. At 32 years of age, Messi still has a good few years at the top left in him if he stays fit and keeps his form, so expect big things from him until he gets his record.

All About FC Barcelona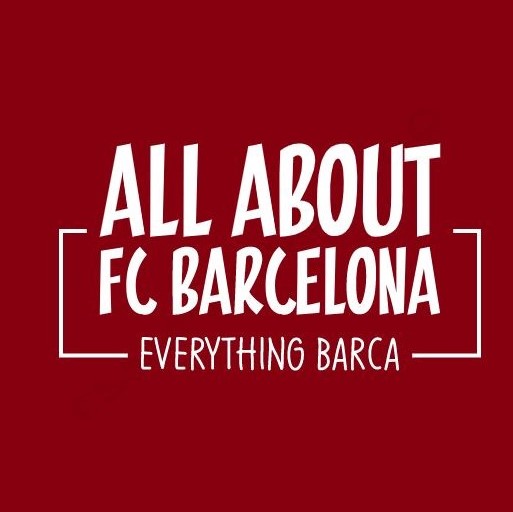 AllAboutFCBarcelona.com is a Blog dedicated to the Most prestigous Club in the world, FC Barcelona by an ardent fan. Here I discuss about the Latest happening surrounding our Club and present my Views about the same.