For the first time this season, Barcelona fans got to see what they were waiting for all this time - Messi, Saurez, and Griezmann combining together rather spectacularly. The result also sends Barcelona to top of the League with a one-point lead over Real Madrid.

The wait has been over! For many, they were wondering whether this will happen; but finally, they got to see the spectacular trio of Messi, Saurez, and Griezmann combining together to give Barcelona a vital win that too away from home. The 3-0 victory over Eibar saw all three of Griezmann, Messi, and Saurez scoring in the very given order.

This victory sends Barcelona to the top of the League and with Real Madrid going down at Mallorca later on the night, Barcelona secured their first week in the summit of the table. Maybe a sign of good things to follow once MSG combines.

Will MSG be as Great as MSN?
The moment Griezmann came and Neymar didn't, the question on everyone's mind that whether the Messi, Saurez, Griezmann (MSG) trident will be as good as or better than Messi, Saurez, Neymar (MSN) trident. This match gave a glimpse of that, even though there is so much to still gel. You could see very evidently that Messi and Saurez have a telepathic connection which Griezmann currently lacks.

The chances of MSG bettering MSN is very remote as MSG lacks a huge factor - the speed. Especially with Messi and Saurez slowing down, the presence of Neymar would have added the extra pace. But Griezmann lacks that but he will some other factors into account.

Coming back to the match, this was once again a typical Barcelona match of this season. Once again we were struggling at times to impose ourselves. The defense looked shaky. Umtiti who started ahead of Todibo showed every sign of coming back from a long injury layoff. But still, the duo of Lenglet and Umtit was able to withstand whatever Eibar was bringing on.

In attack Messi and Saurez were combining well. The thing would improve much once Messi hit 100%. Currently, it feels he is playing a just 50% and that itself is a big difference-maker. In the midfield, the form of Busquets is a big worry. With De Jong available to hold that role, he may be relegated to the bench if this kind of performance continues.

All About FC Barcelona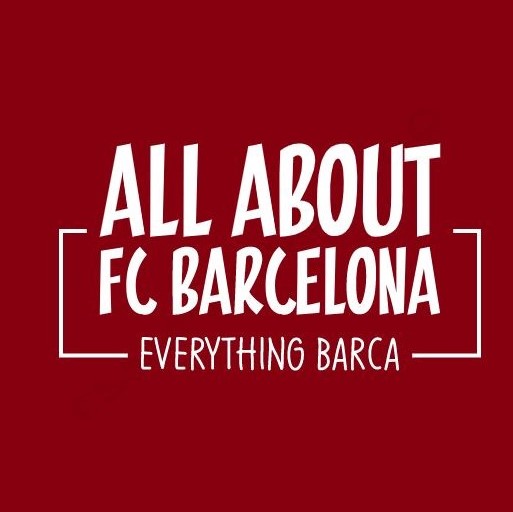 AllAboutFCBarcelona.com is a Blog dedicated to the Most prestigous Club in the world, FC Barcelona by an ardent fan. Here I discuss about the Latest happening surrounding our Club and present my Views about the same.