Despite the great comeback against Inter Milan, Barcelona should not be fooled and should immediately sack Valverde and get Xavi Hernandez on board. The mercurial midfield genius could be one guy who could bring back what Barcelona is lacking desperately - Identity.

From the time of the reports emerging about Xavi earning his UEFA Pro Coaching License, there has been intense speculation about when he will take charge of Barcelona. There were even suggestions that the Board gave Valverde one more year extension only as a filler buster role, till Xavi is ready to take up the role. In all probability, Xavi would take over Barcelona at the start of next season.

But will it be too late for Barcelona. Under Valverde, we are living with an 'Identity Crisis'. And we need someone who understands, Barcelona's sole to be in charge. That too soon!

Barcelona Losing their Identity under Valverde
To be fair, Barcelona was losing it's identity much earlier that Valverde came. It started under Luis Enrique, who went for a much more open style of play. It paid well in the first season and many of the fans simply shifted their position from tiki-taka. But hardly anyone remembers what happened in that season. If I remember correctly, by January we were in some kind of crisis and that is when we had that famous phone call from Xavi to Messi.

That phone call changed that season, where Messi took control and guided us to the treble. Many forget that while analyzing that season. It was basically that brilliant player who made the difference. From then on, we have struggled, especially in Europe. Something Messi alone can't do.

I have earlier written why the 'tiki-taka' style of football was especially essential for Barcelona's defensive side of football. The time we have moved away from that, we looked absolutely brittle in the defensive organization. It's always one pass away from catastrophe.

Barcelona needs to go Back to Basics
Even though the exceptional talents upfront have saved us amidst such defensive fragilities. It cannot continue this way forever. This way Barcelona's hope of another European silverware may remain a pipe-dream. Many European teams have figured out this fragility and are employing the high pressing tactics against us.

Xavi could be the ideal person to take Barcelona back to what we all know as Barcelona Style. It's time for the little Spanish giant to take control of Barcelona and bring back the beauty back in the football. If we wait for another season, the effect could be far-reaching!

All About FC Barcelona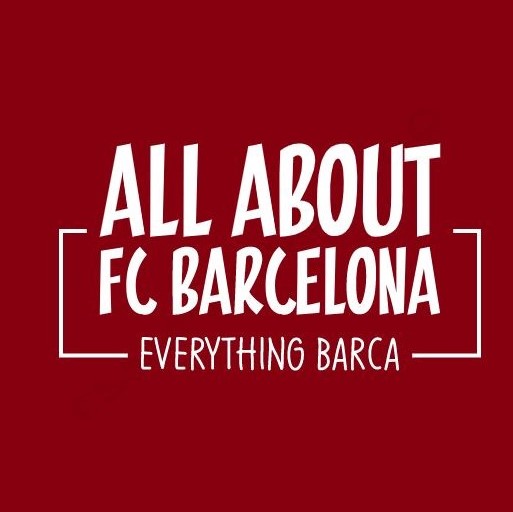 AllAboutFCBarcelona.com is a Blog dedicated to the Most prestigous Club in the world, FC Barcelona by an ardent fan. Here I discuss about the Latest happening surrounding our Club and present my Views about the same.