Difficult Roads often lead to Beautiful Destinations -
Barcelona football club is getting ready for a tough round of fixtures; may be better to say we already are in. The visit to San Mames was the start of the same and it will continue at least till the end of the first Clasico at the Bernebeu. If we comes out of this challenge unhurt we may have already have one hand on at least the La Liga title. But everyone knows this is not going to be easy! One of the major reason looks like we may be stuttering a bit after the initial high flying start in the last couple of matches. There is nothing to panic yet for Valverde but it's better he keeps the focus on the group so that things don't drift too far.
The stuttering form of Real Madrid is helping Valverde and boys to settle much easier into a season; which after the turbulence in the transfer window was expected to be more rocky than what is at present. No one expected this to happen. All the pundits we going all-praise on Real Madrid after they become the first team to successfully defend Champions League title in modern era. They expected them to the leading candidate for Europe but in the domestic front it was not the expectation, they were all 100% certain that Real Madrid will run away with the League. Obituaries were written for the Barca's Golden Generation and the Proclamation of end times for the Catalan club was made.
But currently the tables have turned completely. With an eight point lead over Real Madrid, Barca looks like the better candidate for running away with the league. Real Madrid's form in Europe is not that great even though Barca also have cooled down a bit after that brilliant victory over Juventus. It is too early to be this euphoric about Barca's eight point lead over Real Madrid; that could all wipe out in three games! But one have to admit that it's a good cushion to have at this stage.
Focusing too much on Real Madrid could be the biggest danger for Barca right now. The inform team in the League currently is not Real Madrid or FC Barcelona; it's actually Valencia FC. They have been simply outstanding this season. They have already played most of the top 10 teams and have come really on top of the situation. They have a good chance of coming out at top of league by the time we finish the first Clasico. For some reason they looks like the Atletico Madrid of three seasons ago; a team we though won't be able to sustain the challenge; but that's what they did!
The series of tough fixtures start with Sevilla's visit to Camp Nou on this weekend. Usually a visit by Sevilla to Camp Nou is not as worrying as visiting them. But still it's Sevilla so we can expect a tough fight. They currently lie fifth in the table. Then we have the visit to Leganes who is currently seventh on the table a week after. That should be another tough match but still should be able to manage.
Then in that mid-week we visit Turin to take on Juventus in the penultimate Group stage match. We need only one more point to secure qualification, but this is all about topping the group. That means the visit to Juventus will be a must not-lose match. It also showcases our potential in Europe this season. So this is a big fixture. The next match would be one of the most important in this series with Barcelona visiting Second placed Valencia. This would be the match which could drain it all of the boys especially after such a crucial Champions League match. There could be high chance we could lose some points here.
Then we have matches against Celta, Sporting, Villareal, Deportivo before we arrive at the Bernebeu for the first Clasico. Not a single one of them is an easy fixture except the one against Deportivo. For me if we manage to arrive at Bernebeu with atleast a four point lead over Madrid I would say we did well in a tight fixture series. As per the current football odds, FC Barcelona have a 4/7 odds of winning the Spanish League title. And if we manage to arrive at Bernebeu with a four point lead at the minimum, expect the odds to improve further.
Betfair have produced the graphic below showing the biggest upsets in sporting history, including Leicester City's shock 5,000/1 win of the Premier League title in 2015-16:
All About FC Barcelona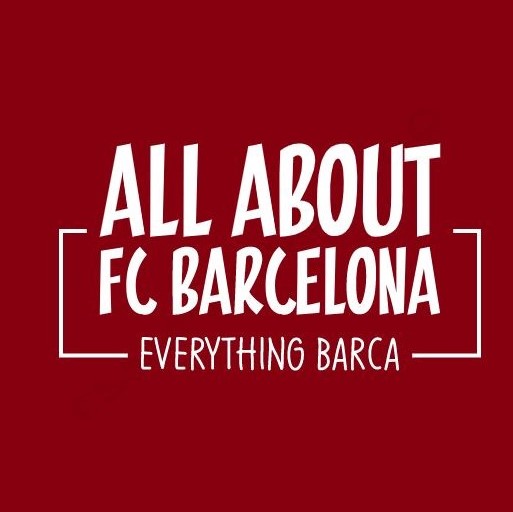 AllAboutFCBarcelona.com is a Blog dedicated to the Most prestigous Club in the world, FC Barcelona by an ardent fan. Here I discuss about the Latest happening surrounding our Club and present my Views about the same.