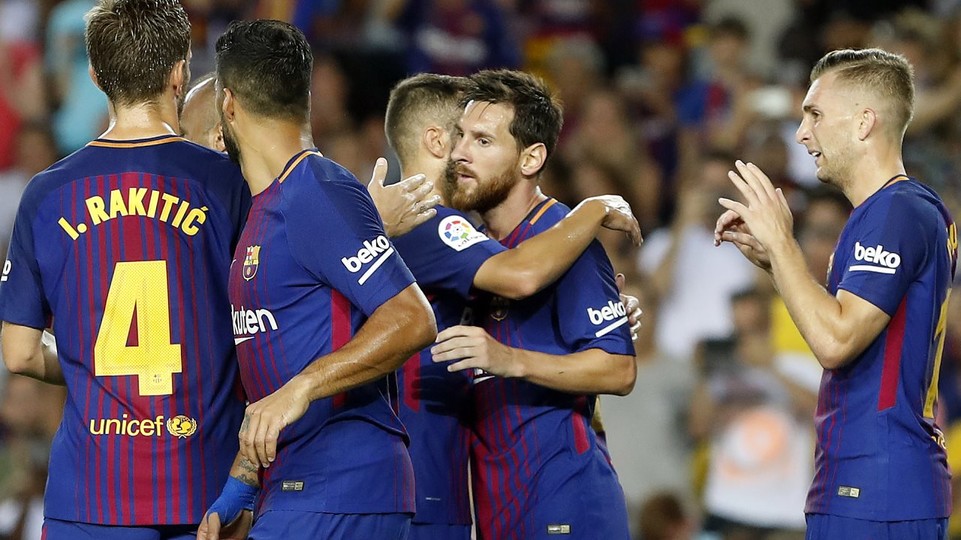 Coming together is a beginning; keeping together is progress; working together is success. Henry Ford
Barcelona Football Club fans could not have ever dreamed of such a perfect start. When this season started no one would ever have thought of such a start. The Club was in total disarray with Neymar's transfer and the extremely poor performance against Real Madrid in the Super Cup. From there onward things have turned around a lot, currently we lead the betting charts to regain the La Liga title with a 8/13 Odd in favour (Courtesy of the seven point lead against defending Champions Real Madrid).
If you find those odds compelling at the current point of time, as odds change from week to week, be sure to place your bet on Barcelona with a free bet from Freebets.co.uk on them winning La Liga and Champions League this season. We all believe this is going to happen anyway, might as well cash in on it.
Having said that, despite all the Euphoria surrounding the perfect start, Barca's Coach has a lot of tasks in his hand. Maybe some of them should be seriously taken under consideration when going to place that bet of yours. There is huge risk that the perfect start will mask all the problems in the club's footballing structure; If that happens, it will come back to haunt us at some point later in the season and at that time it would be too late to address it. So this will the perfect time for Ernesto Valverde to address the footballing issues. And we do have a lot of issues to address as detailed below.
1. Which is Barca's Ideal Formation and Starting Line-Up?
This is the biggest worry for a person like me who have followed Barca for quite some time. If you look at great teams across the years; including our own Golden Team. They all have one thing in common - A Stable Starting Eleven. People try to overshoot with demands that the team should be having depths to cover all the positions but that never happens. All great teams have more or less a starting eleven identified and then have supporting cast who pushes themselves to get into the starting eleven. With this Barca we don't have a fixed Starting eleven or a fixed preferred formation. It's understandable with a new Coach around he wants to try out things before he settle into his ideal formation. There are some open points for him to consider especially in midfield and also with the formation.
The problem with formation is that we need to find the perfect formation which maximizes Lionel Messi's impact. Which means Valverde will need to keep trying more options to find out where Messi would be perfect fit. The neat perfect start gives him a bit more leverage in trying out things and I don't expect him to finalize the starting eleven and formation not before December. Trying out extensively helps the Coach to understand how he can tweak the formation against specific opponents.
2. Luis Saurez Form is a Huge Worry
Luis Saurez has been one of the most prolific strikers in World football for some years now. He has been exceptional at Barca till last season but things have taken a turn for the worse this season. Actually it has not been this season alone towards the end of last season we have seen a slump in form. This season it has spiraled into pretty big incompetence that every time he is put through we expects him to miss. The mount of chances he has wasted this season so far is mind-boggling. Valverde needs to get this corrected. If the need of the hour is to bench him for some game, then he shouldn't be afraid to do that. So rest will do him good, I guess. One thing is very clear that we need to get our main striker in full form to make something memorable this season.
All About FC Barcelona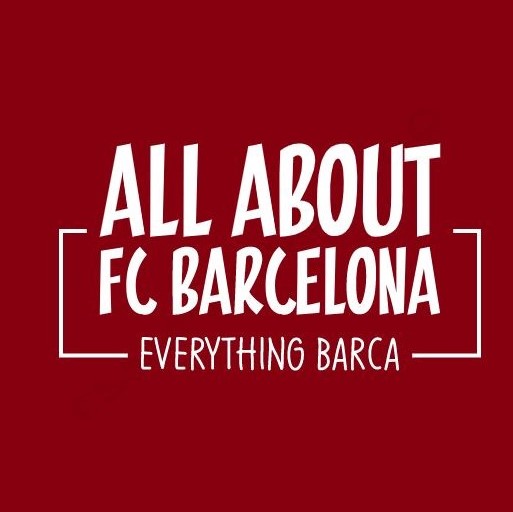 AllAboutFCBarcelona.com is a Blog dedicated to the Most prestigous Club in the world, FC Barcelona by an ardent fan. Here I discuss about the Latest happening surrounding our Club and present my Views about the same.