- Oriol Romeu Playing in Barca Jersey -
It is far better to foresee even without certainty than not to foresee at allHenri Poincare
So much have changed for Barca this season, especially at the midfield. The midfield which was once the source of everything good at Barca have suddenly turned into a quagmire. With Iniesta's absence it has practically become non-existent; prompting questions whether it was wise to let Xavi leave rather than keeping him still the midfield transition was on-going. It wasn't anything like this last season; the trio of Rakitic, Iniesta and Busquets was solid behind the fearsome front trio. Then what changed this season - the answer is pretty simple and clear for everyone - Sergio Busquets. The Spanish midfielder, whose place in starting eleven was never a point of discussion suddenly has become the weak-link (Sergio Busquets form is Worrying Everone at Barca). Add to that the fact that Rakitic is a completely different kind of midfielder compared to Xavi; we have a practically non-existent midfield in the absence of Iniesta.
It's not clear for everyone why this kind of drop in form has happened with Sergio Busquets; the ways at which he fails to hold on to possession is simply mind blowing. Against Real Soceidad, every time the defense looked up to him to relieve the pressure he was failing to do his job. I always regarded Busquets as someone who will welter a bit under pressure; we have seen many times of this happening earlier also when both Xavi and Iniesta was absent; but not to this extent. This could be one single off-season he is having after playing at the top for so long. He has been simply superb for Barca all these years that we never seriously thought about someone replacing him. Whenever we got some backup his form simply made them a surplus to the team. Suddenly everyone is craving for that backup.
One name which is constantly getting linked as a backup for Sergio Busquets is Steven N'Zonzi. The Frenchman is currently playing at Sevilla and has been in sensational form since his arrival from Stoke City. There were constant rumours of us planning for a bid for him in Summer. For me that is the biggest worry; we may not have time till Summer to fix this. And to make matters worse N'Zonzi is cup tied in Europe. So it doesn't make any sense to make a bid for him. We need a fix for this issue this winter window.
That is where Oriol Romeu comes in for me. The former Barca player has been in some sensational form playing in Premier League for Southampton. The fact that he has been a Barcelona product would ensure a quick integration compared to anyone else. Whenever Oriol Romeu played for Barca he had shown enough skill and talent to be Busquets understudy. But Busquets form meant he never got a decent look-in. Which forced him to look for other clubs and after a rocky career he has started justifying his talent at Southampton. The fact that for Southampton he has become the source of strength and their best player may make it difficult for us to price him away. It may take a pretty high bid at the moment. Also we may need to convince him about his chances in starting eleven before he makes the decision for a comeback.
All About FC Barcelona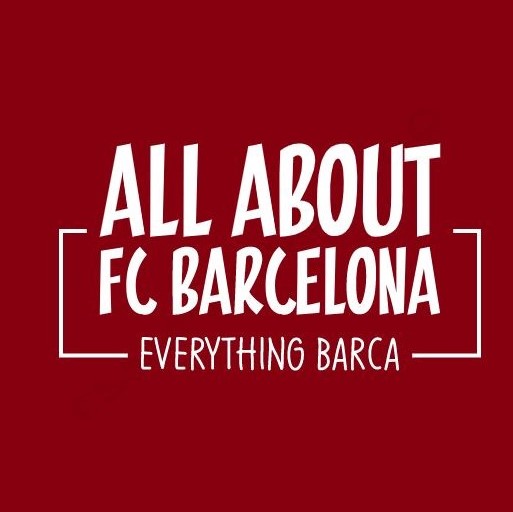 AllAboutFCBarcelona.com is a Blog dedicated to the Most prestigous Club in the world, FC Barcelona by an ardent fan. Here I discuss about the Latest happening surrounding our Club and present my Views about the same.