We will be knowing our Champions League second round opponent on the 17th of December. With the comppletion of the group stages we have the potential list of opponents. Courtesy of finishing on the top, FC Barcelona will be playing the second leg of the tie at home and will only have to deal with a team which finished second in their respective groups. But the list of teams which finished second is quite scarry. By UEFA rules, we don't have to face teams which were in our group also from the same assoication. That removes FC Copenhagen and Valencia from the list. That draws the potential opponets to defending champion Inter Milan, French side Lyon, Italian side Roma, French side Marseille, current Seria A leader AC Milan and current English premier League leaders Arsenal. Now that's a potentially explosive opponent list.
Picking a favourite from these sides is very difficult. But going by our recent track record against French opponents, I would prefer either Marseille or Lyon. They could present with a tough challenge, but they may play a style which could be more comfortable for us. A re-match between Arsenal and Barceloan is very much on the card. but I would prefer to avoid them, in that case any bigger teams so early in the competition. Many Barca fans are hoping for a match with Inter Milan. Everyone is longing for the revnge for kicking us out of semis last season. But again they could be a tricky opponent. Agreed their recent form is pathetic, but the second round will be held in February and they could be a complete different side by then. I would prefer a clash between AC Milan, rather than Inter Milan. AC Milan has an extremely explosive line-up of attacking talents, but their defense has been quite susceptible especially in Europe. Another Italian giants Roma also could also present a tricky defensive struggle for Barca. This season's second round could end up seeing some heavy duty clashes with many favourites qualifying as second. So all the eyes will be on the draws that will be held on 17th of December.
All About FC Barcelona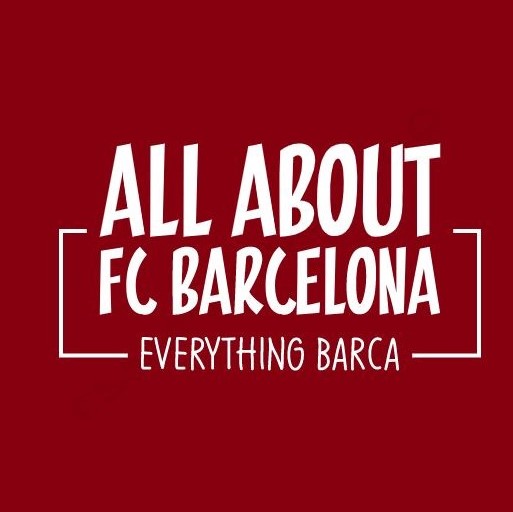 AllAboutFCBarcelona.com is a Blog dedicated to the Most prestigous Club in the world, FC Barcelona by an ardent fan. Here I discuss about the Latest happening surrounding our Club and present my Views about the same.