The way our defense conceded the goal against Boca Juniors raises many questions. The biggest of it all will be whether our defense will stand tall against quality opponents. If we look carefully at the personals employed in Barcelona defense namely Puyol, Marquez, Caceres, Pique, Alves, Abidal, it is really hard to understand this defensive mess. Most of them are the best you can get in their respective position. But even then when they form the haunted Barcelona defense they start to make the silliest mistakes. I don't think Guardiola could hire anyone more to strengthen the defense. But still he cannot afford to look away to these inherent problems.

Our defense was one of the weakest in terms of defending the aerial ball. It was like that for some season. Even when we won the Champions League and the La Liga title in 2006, we were very susceptible in air. To overcome that Rijkaard bought Zambrotta, Abidal, Toure and Thuram. Rijkaard went but the defensive susceptibility to aerial ball remained intact. These all gentlemen when they play for their respective national sides looks so assured in air but not with Barcelona. If you add to this the way we have conceded goals against lesser known opponents in the pre-season, we could be in for more trouble. But the way we conceded the goal against Boca Juniors raises serious concerns. In that goal the entire defense moved to cut off one person opening up two Boca Juniors players who only had Pinto to be beaten. A similar goal was scored in our pre-season also; I don't remember which team scored against us. In that case also the entire defense moved together to cut off a cross from left apparently leaving players unmarked in the far right post. These problems did not feature in any reports as Barcelona was comfortably out-scoring other teams. But against quality opponents this could be the difference in winning and losing the match. So the first task for Guardiola is to install some discipline in defense in terms of man-marking. It is easier said than done. But he needs to address this to turn this team into world beaters again. This should also some what negate the serial vulnerability.

The second problem for Barcelona especially last season was our inability to score from corners. Many top notch sides were content in conceding corners against us. Manchester United semi final clash was a prime example. Will they do the same with other teams like Chelsea, Milan etc? Absolutely not. Usually any defense concedes a corner only if they have no other option, but against Barca that is their first option. In majority of last season game the number of corners ran to two digits. But their conversion rates were appalling. Another problem was the lack of an alternate plan. Everyone knows how Barcelona plays - a series of slick short passes. But sometimes this comes as a cropper, in such a scenario the team lacks a secondary plan which can be at least used to unsettle the opponents. Guardiola seriously have to decide who is going to take those free kicks. He has to designate the task to two persons so that they can take more effort in getting those on target.

All About FC Barcelona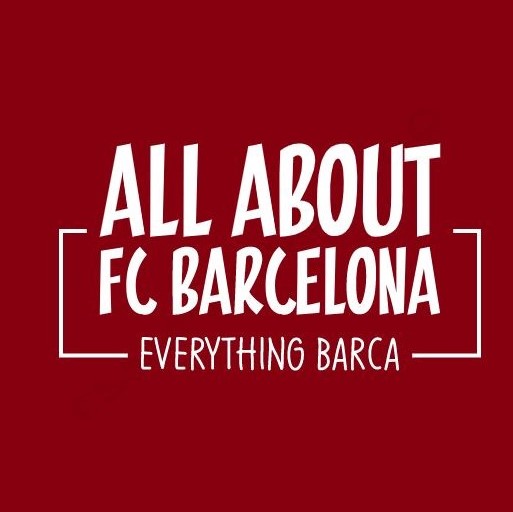 AllAboutFCBarcelona.com is a Blog dedicated to the Most prestigous Club in the world, FC Barcelona by an ardent fan. Here I discuss about the Latest happening surrounding our Club and present my Views about the same.