Barcelona started their official 2008-09 season with a spectacular win against Wisla Krakow. In front of the home crowd, Barcelona thrashed Wisla Krakow 4-0 to take a giant leap towards the premier competition in Europe. Not surprisingly it was again Eto the discarded, who shone through the match. Guardiola started with Abidal, Puyol, Marquez and Alves infront of Valdes. The midfield creative force of Iniesta and Xavi joined surprisingly Keita. Toure was over looked for Keita and I seriously doubt whether Yaya will stay in Barcelona if Wenger makes an official approach. Toure was one of our highlights of last season and I can't understand Guardiola's theory of keeping him in bench ahead of Keita. The forward line was made up of Eto, Henry and surprisingly Pedro. This also comes as a surpise as Bojan was overlooked in place of Pedro. There is no doubt that Bojan will be the more important person this season and that also makes no sense keeping him on bench.


As expected Barcelona dominated the match from the start. Actually Valdes hardly was involved in a ny action throughout the match. In the 13th minute Henry's header was denied by Wisla Goal Keeper Mariusz Pawełek. Then in the 17th minute Eto put Barcelona ahead by rounding off the Goal Keeper after a wonderful Marquez pass found Eto. In the 24th minute Xavi doubled the lead with a long range effort. Barcelona copuld not add any more goals in the rest of first half, eventhough Henry, Xavi all wasted some golden oppurtunity. After the break, Henry added the third for Barcelona after a wonderful move involving Eto and Iniesta. Eto made it 4-0 just minutes before end when he converted from another excellent pass from Iniesta.

Barcelona played a near perfect match. Hleb, Pique, Alves and Keita all made their Barcelona debut at Nou Camp. Keita played well, but I still believe Toure as a better player. Only draw back was the Alves injury, he is supposed to be out for two weeks. Sport.es report that the doctors has confirmed this as he suffers from a grade one sprain of the bone-clavicle acromial right shoulder. (Do we have so much things on our shoulder?) Barcelona defense still makes the odd mistakes and that should be a point of worry for Guardiola. Anyway this result almost make the second leg ineffective. Barcelona may just have to turn up in Wisla.
All About FC Barcelona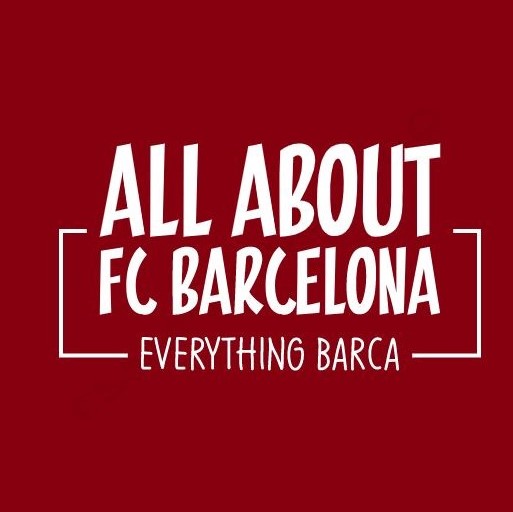 AllAboutFCBarcelona.com is a Blog dedicated to the Most prestigous Club in the world, FC Barcelona by an ardent fan. Here I discuss about the Latest happening surrounding our Club and present my Views about the same.