Barcelona continued their excellent pre season goal scoring form against Chivas by scoring once again five goal. But Guardiola could be in a bit of worry especially seeing the way the team conceded two goals. Eto scored two second half goals to create more trouble in an already confusing transfer saga. Guardiola went berserk and started with a line up which confused everyone. I still don't understand the logic behind starting Hleb as a Centre forward. Any way the starting line up was Pinto on Goal, Alves, Marquez, Caceres and Abidal forming the defensive four. Up ahead Iniesta, Xavi and Keita formed the midfield supplying to a forward line of Henry, Hleb and Pedro. Why Guardiola started with Hleb in centre is not clear; but one thing which looks pretty clear is that Henry is going to continue his last season form. There was rumours of Manchester United is interested in him. I seriously hope he makes the shift to
London
. Xavi and Iniesta did well throughout the match and would definitely start along with Keita or Toure in the centre.


It was Euro 2008's most Valuable player, Xavi who put Barcelona in front after Iniesta stole the ball from Chivas defense. Iniesta dribbled past one defender before placing the ball to Xavi, whose shot from outside the box defeated Chiva Goalkeeper. It was again Iniesta who opened the door for Barcelona's second goal. Just before half time, Iniesta picked up Hleb with a wonderful long pass, Hleb controlled the ball well and took it past the advancing goalkeeper to slot Barcelona's second goal.

After the half time Eto and Jeffren came to form the forward line up. Jeffren again continued the good work he has been displaying all through the pre season tours. In the 48th minute Jeffren made a run down the right side and was successful in picking up Eto in the box, who flicked the ball into the Goal to make it 3-0. Then in the 58th minute a defensive mistake gave Chivas their first Goal, with Padilla scoring the goal. Then in 72nd minute Barcelona restored the three goal goal difference with Eto slotting his second. Then in the 88th minute, Chivas pulled one back when a Barcelona defense completely failed to deal with a cross from right. Barcelona once again restored the three goal advantage when Caceres headed from a Sylvinho service.

In terms of goal scoring this was a very successful match, but there is enough reasons to be concerned. Especially the way the two goals were conceded. Barcelona still have not worked out a way to defend the aerial ball and this could become crucial when the league starts.

All About FC Barcelona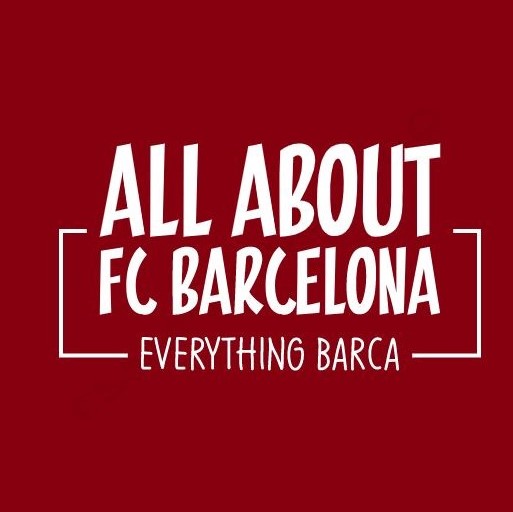 AllAboutFCBarcelona.com is a Blog dedicated to the Most prestigous Club in the world, FC Barcelona by an ardent fan. Here I discuss about the Latest happening surrounding our Club and present my Views about the same.