Ok, this one is the latest edition, MundoDeportivo reports that barcelona would be making a surprise move to sign Inzaghi from Milan.The reports suggest that the club is looking forward for signing an alternate striker, who could play the role of an alternate scorer and would come cheap also.The club is planning to sign either Inzaghi or the Argentinian Julio Cruz to fit in to that role. Compared to Cruz I believe Inzaghi would be a better option. But one have to ask about the sense in such a move (if it takes place).


Barcelona is reported to be in the last stage negotiations to sign Martin Caceres.His signing could give the cover for Milito who is injured and will be missing the majority of next season. One also have to question the amount of defensive minded signings. Gives me the impression that we are trying buy out our way of trouble like last season. Last season we bought Milito, Yaya and Abidal. This season Pique, Keita and most probably Martin. Barcelona under Guardiola would be expected to play a 4-3-3 formation, which will not give space for both Yaya and Keita. Whatever happens Barcelona could be in dire straits as far as signing Alves is considered. Alves is a must as Zambrotta has already signed for Milan and Villareal will not let him go cheap. To make matter worse ManU an Chelsea is also reportedly interested in him. If we don't sign him the RB available in the club is Oleguer, think that?

A C Milan looks like no more interedted in signing Ronaldinho, instaed they have taken serious interest in signing Eto. This put them in collision path with Inter who has been interested in signing him. But the fact that A C Milan would not be in CL next season may tilt the deal in Inter's favour.By the way if Ronaldinho leaves there is a high chance that he would be goint to Manchester City.
All About FC Barcelona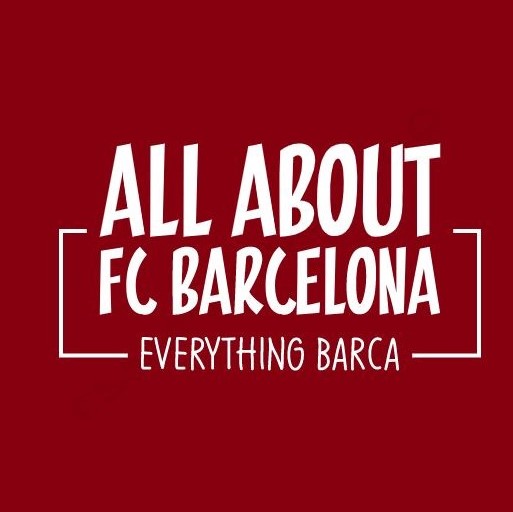 AllAboutFCBarcelona.com is a Blog dedicated to the Most prestigous Club in the world, FC Barcelona by an ardent fan. Here I discuss about the Latest happening surrounding our Club and present my Views about the same.