Guardiola during the official presentation of Keita as a Barcelona player gave some hint of the impending signing of Arshavin. He described the Russian as a quality player and emphasized that "In the end we'll get what we want". Txiki Begiristain also gave positive hints regarding this saying that there could be three more signings. The three players who are linked with the club are Arshavin, Hleb and Adebayor. Barcelona expect some difficulty in signing of the Russian, as they expect Zenit to ask a bigger price than the initial 15 million euros. The bunch of English clubs which are linked with the striker also will not help Barcelona. Sport.es anyway reports of Zenit sporting director Konstantin Sarsaniya confirming that Barcelona has made an offer for the 27 year old Arshavin.


The club could be in for some trouble with the fate of the fantastic trio of Ronnie, Eto and Deco. Out of which Deco is the only person, for whom there is a genuine interest existing from Chelsea. he can be expected to sign for Chelsea for the coming days. But Eto's case is a bit complicated. Barcelona looks like have an informal agreement with Inter for the player, but Eto has emphasized that the club will not be the one who take the final decision. If this is complicated, Ronaldinho case is some thing like a whirlpool. A C Milan who was genuinely interested in him is not ready to match the price Barcelona is asking. Manchester City is ready to match the price, but Ronaldinho may not be interested for that move. Goal.com reports a story in which it is stated that Guardiola might be interested in having Ronaldinho in the squad. How much Goal.com can be trusted, is a question? Whatever if Ronnie stays participation of Ronaldinho in Olympics is going to be a big problem for the club. As in the case of Messi, Guardiola has insisted that Ronaldinho skips the National duty. As far as I am concerned, Guardiola does not have the moral authority to ask such a thing. Messi should represent Argentina in Olympics, what will Guardiola do - fire him from the team, he must be kidding. The worst what Guardiola could do is relegate him to the bench, but then Messi can use the Fifa clause to get out of the contract. Come on Messi, Show some character, your country reckons you!

All About FC Barcelona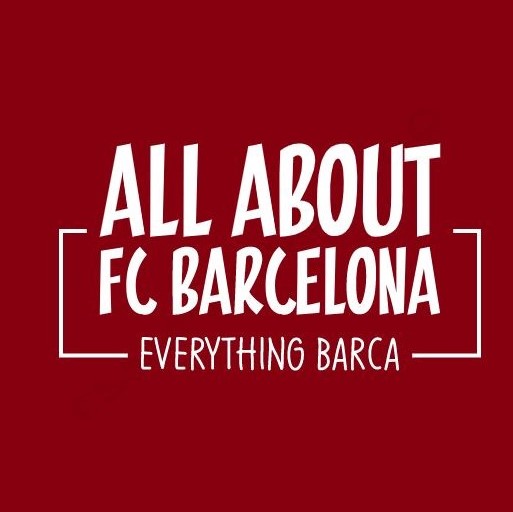 AllAboutFCBarcelona.com is a Blog dedicated to the Most prestigous Club in the world, FC Barcelona by an ardent fan. Here I discuss about the Latest happening surrounding our Club and present my Views about the same.