The 'Game of Throne' episode at Barcelona took a turn for the worst with open rebellion from members of the Board. This was inevitable, but just got delayed!

If you thought that things can't get any worse in Barcelona, then you were given a rude awakening with the latest saga. Yesterday six Barcelona Board members resigned over indifference over the way Bartomeu is handling Club affairs. Emili Rousaud, Enrique Tombas, Silvio Elias, Josep Pont, Maria Teixidor and Jordi Calsamiglia were the members who tendered their resignation.

Ironically this came on the very day when the world held services commemorating the remembrance of the crucifixion of Christ. Bartomeu and his fellow Board members have been crucifying the club's image and the present and indeed the future!

It appears Bartomeu is at war with everyone at the club. The battle between players and the Club President is still ongoing and shows no sign of ending any time soon. Now there is a new front that has opened, at the very Board itself.

The latest episode is quite a serious one, especially for Bartomeu. The one who is rebelling now is the apparent heir, Emili Rousaud. It doesn't end there. The resigned members accused Bartomeu to be behind the 'Barca Gate' operation, that targetted the players especially Messi. The accusation doesn't stop there. There is serious financial accusation hurled at the President, which could be the start of something much bigger.

The Club as expected retaliated with a statement in which they naturally denied every accusation. They also promised legal actions against Rousaud. But going by 'Barca Gate' experience, the legal action could end up with this statement. Bartomeu knows clearly that attacking Rousaud could reveal a lot of items hidden in the closet!

All About FC Barcelona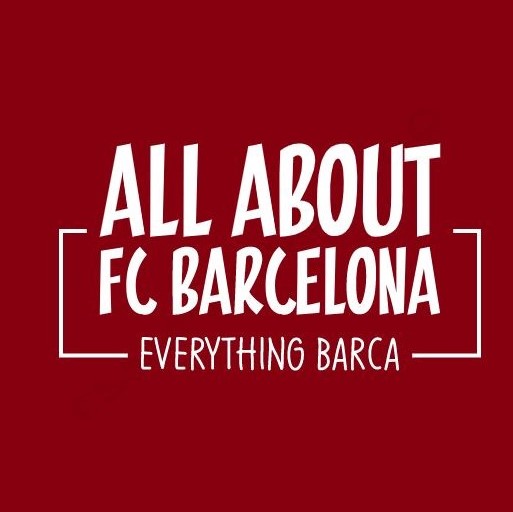 AllAboutFCBarcelona.com is a Blog dedicated to the Most prestigous Club in the world, FC Barcelona by an ardent fan. Here I discuss about the Latest happening surrounding our Club and present my Views about the same.