Neymar transfer Deal has his a huge roadblock and many wonders whether it's the end?
Barcelona's pursuit to bring back the Brazilian superstar Neymar back to the club has hit the biggest roadblock so far. This deal or expected deal was supposed to hit multiple roadblocks but this latest one looks have the capacity to kill the deal altogether.

Real Madrid's continued stealthy pursuit of Neymar is being said as one of the most important reasons related to the latest issue. It has to be seen whether Barcelona and especially Messi is able to get past this roadblock. Messi's role would be extremely important in solving this.

Neymar's New Wage Demand is the Biggest Problem
This has come as a 'jolt from the dark' for Barcelona, and for Messi. It was clear that Messi wanted his friend back in his protection and get him back to resurrect the career. Even with Griezmann signed, Messi insisted on getting the Brazilian and the management joined as they felt he could be the heir apparent to Messi.

The normal expectation from Barcelona was that Neymar will be ready to take some hit on the wage front to come back to Barcelona. The earliest indication was of the same and it seems Messi also indicated the same to the management.

For Barcelona, negotiating a deal with PSG itself is a huge problem. They were looking at a cash plus player deal and Neymar being signed with a lower wage bill than what he is getting at the moment. But it appears his agent is at work here and that's the reason why Neymar is expecting a wage hike on joining Barcelona.

The only loser here is Neymar. With Griezmann signed, Barcelona technically is not that desperate to sign him. In financial terms, not signing him will lower the wage bill substantially. It needs to be seen, what will Messi do in this latest episode. He needs to tell his friend to get his Brains Checked!

All About FC Barcelona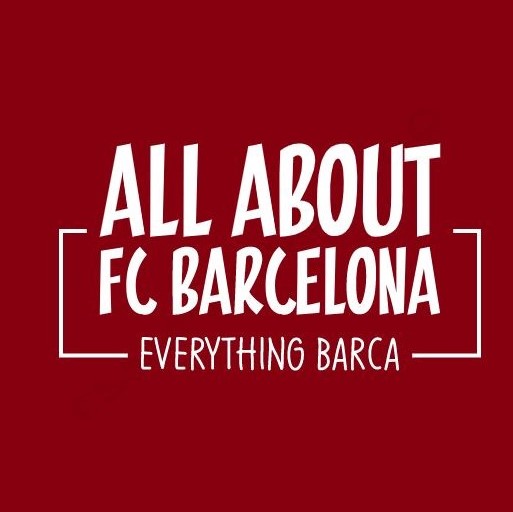 AllAboutFCBarcelona.com is a Blog dedicated to the Most prestigous Club in the world, FC Barcelona by an ardent fan. Here I discuss about the Latest happening surrounding our Club and present my Views about the same.