Neymar's continued inclusion in the FC Barcelona's first eleven has raised a lot of questions. At 56 Million or the revised rate of 86 Million, everyone does expect him to start each match but his form has been pretty wobbly in recent times. Meanwhile, Pedro and Sanchez constantly outdo him with their hard work and form. But that hasn't mattered much for them as Neymar's name always finds its place in the starting eleven ahead of those two. Among pundits and fans, there has been unanimous agreement that playing either Pedro or Sanchez ahead of Neymar will help the team offensively.
The main reason why Tata Martino could be constantly playing him could be an attempt to bring him back to form. But by doing so he may be deliberately not playing the best eleven especially in crunch matches. Going by how Sanchez has played every time he has replaced Neymar, there is no argument that playing Sanchez ahead of Neymar is good for the team. So still why Martino insist to play Neymar ahead of Sanchez?.
May be criticising Martino is not that fair, especially he could be forced by the management to play Neymar everytime. The Neymar transfer has already become a political issue, especially with the current management been forced to prove that at the price of 86 Million he is worth it. Martino's hands could be very much tied while deciding to play him or not! It is to be seen how much it will hurt Barca going into the crunch time of the season.
The margin of error going into the end of this season is extremely small, in all competitions - League, Cup final and UEFA Champions League. Each match left in this season is more or like a series of finals. If one result go against us, then we could end up losing the grip in that competition. It would be fine if Neymar find his form soon, but if that does not happen, we could be handicapping our team in crunch matches. We saw how difficult it could do it for the team when Alves was left stranded everytime Neymar lost the ball in the recently concluded Clasico. In the end the fate of this season may depend on how Iniesta and Messi raises their game, but Martino could be doing a huge disservice to both of these players by not selecting the best eleven to help them.
All About FC Barcelona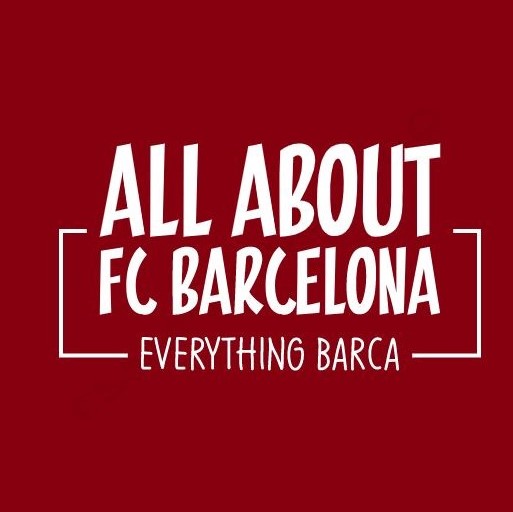 AllAboutFCBarcelona.com is a Blog dedicated to the Most prestigous Club in the world, FC Barcelona by an ardent fan. Here I discuss about the Latest happening surrounding our Club and present my Views about the same.