It's been some time since I have written something. I have been really busy relocating from one city to other for Work. I am still not yet settled here but that shouldn't stop me from writing something about an even of this magnitude. All through the seasons we had strong rumors going on of his signing. It made sense also - Rosell needs a big signing as it is an election year and the thrashing we received at the hand of Bayern Munich made it quite unavoidable. Even though there was news about Rosell having an agreement with him last summer, his signing(officially that's going to happen once the transfer window opens) was not without drama. As we went close to signing him we found that many unknown elements have a say in the transfer. Then came Real Madrid trying to torpedo the move. But finally yesterday the club announced that he will be signing a five year deal with him. Everyone is excited, am I?
<-- adsense -->
Sadly not. For me this signing have all the signings of becoming a huge failure and probably destabilizing the team. I do pray that I am proven wrong. First of all with the arrival of Neymar, we may have to center of attacks in the team and that's what I am concerned about. Even Cryuff also raised that possibility. Second from whatever I have seen with him playing with Brazil, he had done nothing to set the world on fire to spend around 50 million. He could develop into one of the best. But the price tag could act against him soon as Sanchez is finding out. Let's hope this signing does not go the Ibrahimovic way and turn out to be something special.
All About FC Barcelona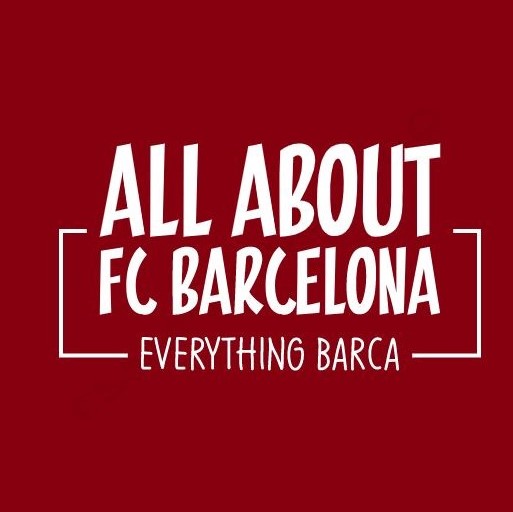 AllAboutFCBarcelona.com is a Blog dedicated to the Most prestigous Club in the world, FC Barcelona by an ardent fan. Here I discuss about the Latest happening surrounding our Club and present my Views about the same.