After all the disappointment from a match which was billed as the final before the final, the soccer world has slowly started accepting the tactics used by Manchester United. Many sections of English press came up with praise to Ferguson's master tactic at Nou Camp; many sections are still openly criticizing him for a chance let gone. Barcelona's attack line up is being constantly ridiculed by the English press citing the fact that they could not conjure up a goal, even though they had more than 65% of possession. From a European Championship's perspective, Ferguson might have pulled out a master stroke. His entire pre match talks of how important the away goal was; served as a camouflage in itself. For Barcelona also the fact that they have not scored in the last two matches is a worrying factor.


But was Ferguson tactic right? It all depends on which ship you are in. But I have to agree with one fact - Ferguson might have let gone the best chance to destroy Barcelona. If you have watched the earlier exchange in the game, Barcelona team looked a bit nervy, shaky. That nervousness resulted in the free kick which ultimately earned the penalty kick. But Ferguson with his tactics allowed Barcelona time to settle down. Especially when you consider the Barcelona players - Deco never played for ages, Messi not fully match fit, Abidal was discarded for earlier matches; he should have been a little more adventurous. I thought the weak link in Barcelona defense, Marquez was never put under enough pressure by the Manchester side. If he has taken the risk to attack a bit more, they might have scored an away goal which would have made the second leg pretty easy.

Don't get me wrong here, ManU still start as absolute favourite in the second leg. But the problem for ManU will be that they need to win this, whereas Barcelona can go through with goal scoring draw. Ferguson has already vowed to attack Barca at Old Trafford. But whether he will surely do it is yet to be seen; especially considering the fact that a Barcelona goal could be disastrous. If Manchester United is going to play their natural game then Barcelona will definitely find spaces to exploit. How intimidating will be Old Trafford atmosphere, will be another factor which will decide the match. The last time Manchester United came up with a Goal less draw against Real Madrid, the return leg they lose 3-0.

All About FC Barcelona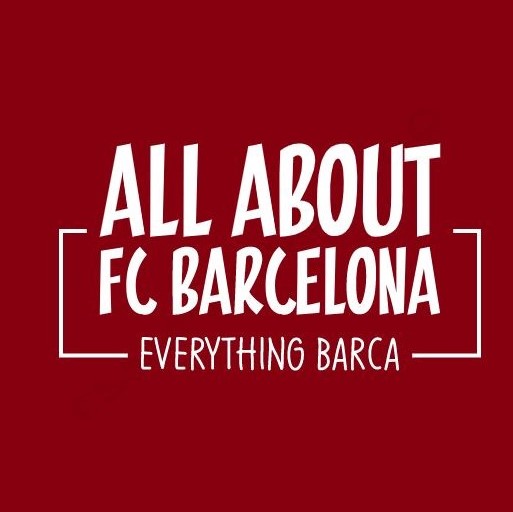 AllAboutFCBarcelona.com is a Blog dedicated to the Most prestigous Club in the world, FC Barcelona by an ardent fan. Here I discuss about the Latest happening surrounding our Club and present my Views about the same.