A tough and organised Espanyol defense held Barcelona for another Goal less draw ending any of Barcelona's hope of keeping the La Liga title hunt alive. How ironic is the fact that its again Espanyol which would have ended Barcelona's dream like last year. It was not at all a dull draw or a bad performance as the Goal line may suggest. Barcelona created many chances and it was only for their finishing which led them down. Many chances were thwarted by the Espanyol back four and when they were compromised kameni came up with the goods to deny Barcelona a well deserved goal. But all is no lost and if the performance is any indication we should be able to give a good account of ourselves against Manchester United.
Rijkaard started with Giovanni, Eto and Bojan front line. I thought that was the only blunder he did in the match, as it was best not to add both the kids in the starting lineup. We cannot expect them to overcome the pressures of this season. Henry started in the bench and never was used which make me ask why Ezquerra was left out, We could have started with him in the left. Eugjonsen started with Xavi and Toure in the middle - Toure had an excellent game after a long time. Abidal was replaced by Sylvinho and Puyol, who will miss Ck\hampions League tie at home aterted with Milito. The first half started very quietly, it took almost 24 minutes for Barcelona to have the first shot on target - when Gudjonsen's shot was saved by Kameni. In the next minute Zambrotta fired a shot which just clipped the bar and in the very next minute Xavi saw his header go high. There wasn't much opportunities in the rest of first half, and I do believe it was mainly we had two kids up ahead. In the lst match we saw how Gudjonsen and Ezquerra combined well.

The second half started with Rijkaard bringing in Messi and iniesta in place of Giovanni and Gudjonsen respectively. Immediately both looked like changing the face of the match. In the 48th minute Messi played a great one two with Xavi but Kameni did well to close down Messi's shot. A minute later kameni did it again to deny Eto. Barcelona kept on raiding the Espanyol defense regularly but their back four remained solid, rock solid. In the 78th minute Eto cut inside from the left and played in a terrific cross but nobody could meet it. Then Eto missed the best chance of the night when he shot wide.

Despite the fact that they couldn't score a goal, Barcelona played very well. Eto may have missed two to three clear cut chances, but on the positive side he is getting involved in the game more. Messi started well but looked a bit tired by the end. Iniesta looked great - but the most positive performance came from the defense - Milito, Zambrotta and Toure all had a great game. Marquez in the shot time he was in the defense looked solid. This performance give immense hopes for Manchester United tie.


Some Beautiful Moments from the Match


All About FC Barcelona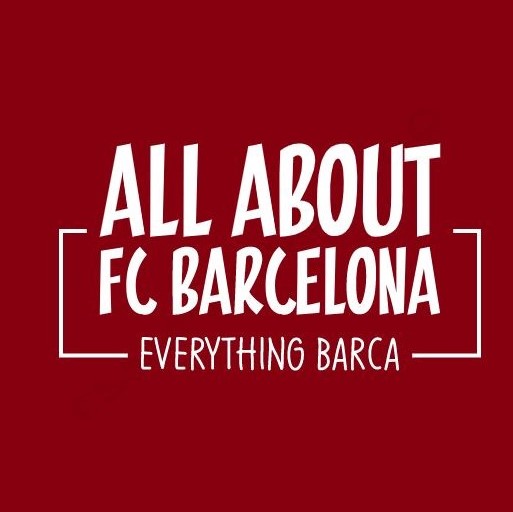 AllAboutFCBarcelona.com is a Blog dedicated to the Most prestigous Club in the world, FC Barcelona by an ardent fan. Here I discuss about the Latest happening surrounding our Club and present my Views about the same.