Many consider him as the sole survivor of the dreaded Galacticos era. But the way he plays, he resembles more of Hierro rather than Zidane's and Figo's - Gritty, Hardworking, Sensible and Extremely Talented. It should come as no surprise that he shares birthday with another gifted Goalkeepr - Peter Cech. Madrid's victory against Zaragoza laid rest (temporarily) my hopes of Barcelona cutting down the Madrid lead to five points or better three points. I downloaded the goals from the match and didn't care much about the rest of the match. Accidently I got a chance to see the highlights of the match yesterday.
Boy O Boy, if it was not for this gifted player Barcelona would have cut down the lead to three points. The final 2-0 result does no justice for the way Zaragoza played. The irony was Zaragoza played with Madrdid's attacking style in Madrid. If it was not for the talented Iker the score line would have been some thing like 2-4 or maybe worse 2-8. Iker Casillas was stringing up saves one after other and when he was beaten (the only time), the post came for his rescue.
Madrid has been saved numerous time by the numero uno of Spain. For this precise reason I don't see Madrid winning the Champions League this season. With such a fragile defensive line, they may not match up to the powers of Milan or Arsenal. Niether do Barcelona. If it was not for him, Barcelona would have escaped with a draw at Nou Camp. And he may be big factor which will keep Barcelona's hope of regaining the Championship at bay
All About FC Barcelona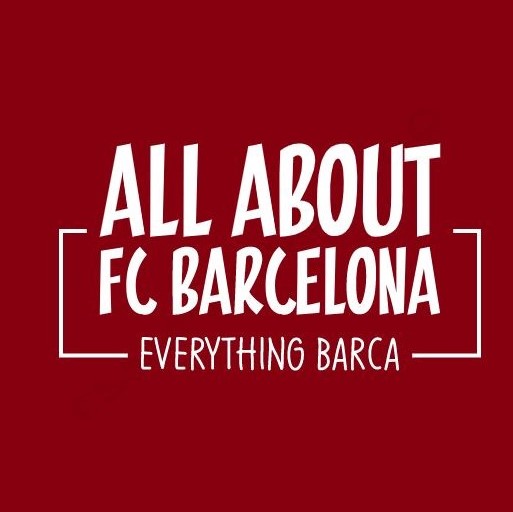 AllAboutFCBarcelona.com is a Blog dedicated to the Most prestigous Club in the world, FC Barcelona by an ardent fan. Here I discuss about the Latest happening surrounding our Club and present my Views about the same.