El Madrigal stadium does not bring happy memories to many teams, especially
Barcelona
who failed to win there the last two times. The funniest fact is that Frank Rijkaard has never won there,
the only time Barcelona has won there after he became the coach - Hen Cate was in charge
. Villarreal is the most improved side in La Liga this season. Last season they were not at their best, but the last week 3-0 thrashing of
Valencia
should put them in the right set of mind (May be there is a curse associated with Valencia - Any team thrashes them will lose the subsequent game(remember El-Classico), I hope ;-) ).
As Rijkaard said in the pre match press conference "They are a team that can wait for to play in their half before launching counter-attacks or can come out and attack you from the first minute". They will be very tough opponent to deal with especially at home. As Lionel Messi said "We have to keep the return leg in mind when we play". This Leg also has to be planned well like the Sevilla one. Barcelona definitely has an advantage with playing the return leg at home. Why not to use that advantage to full benefit? A 0-0, 1-1 or at worst 1-0 result will not do any harm to Barcelona's effort to make it to the semifinals.
The starting line up should give Barcelona a definite head ache. Deco should definitely be a no-no in the starting eleven. Marquez or Edmilson (I prefer Marquez as Edmilson returned just from injury) has to return back as DM as they will be much better equipped to deal with Villarreal than Iniesta in that position. Xavi is expected to make the lineup, but will there be place for Iniesta will be a question. I expect Iniesta to join the midfield as he gives a much better attacking option there. I would prefer Henry to start in the left with Bojan in the centre and Messi at far right. If Henry starts in centre then we can have Iniesta taking up that left position and Gudjonsen making up the midfield trio. Another big question is about who will start at the Goal- my preference will be Valdes as El Madrigal will be a very tricky place to give a new Goal keeper his debut.
There were some noises made about Giovanni's attitude in the last match (mostly toward end which ended in some audience booing him) - get over it guys. He is just a kid, he needs to be protected and encouraged. It was wrong to start with two of the youngsters in the lineup, we cannot expect them to provide the attacking stint when the more known seniors were failing, at least this early in their career.
All About FC Barcelona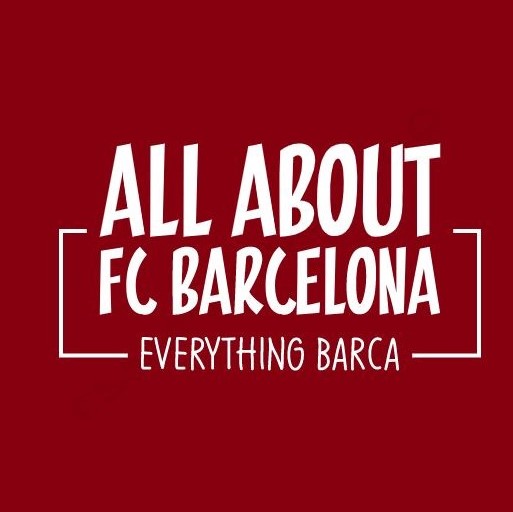 AllAboutFCBarcelona.com is a Blog dedicated to the Most prestigous Club in the world, FC Barcelona by an ardent fan. Here I discuss about the Latest happening surrounding our Club and present my Views about the same.