Xavi would have hoped for some reinforcement and a proper settling of his team. But the reality is quite different. Chaos could be the only constant at Barcelona!
What Xavi has done with this Barcelona side last season or half a season has been quite remarkable. Many pundits considered his appointment a foolish one. Others considered it a very risky move, especially from Xavi's point of view. He was given nothing new and inherited a very dysfunctional set of players and a team which was playing without any passion.
Xavi but did wonder with that kind of a team. The very fact that this team became a passionate one was a testimonial of what Xavi brought to the club - Identity and Passion. The results were secondary, and to some extent, everyone was surprised with Barcelona finishing second. Remember, we were thinking about not qualifying for Europe at all when he arrived!
But he managed the team and the limited resource with absolute brilliance. The match against Real Madrid was the highlight, which showcased the potential of the youngsters in the side. The way our midfield schooled Modric and company was quite a spectacle. That had raised the odds of Barcelona in La Liga for this season. As per Online Sports Betting Malaysia, they still are the second favourite to win the title.
This season he was expected to be finally given a chance to strengthen his squad. At least that was what was promised to him by the President and the company. But none of that looks like happening this season. His best bet will be finding a suitor for De Jong, and then using that cash to sign some players. Still, it's not clear whether La Liga will allow Barcelona to sign any players.
He most probably may have to work with the same squad he had last season. The return of Ansu Fati maybe even be his future lies in serious doubt. The arrival of Lewandowski and others remains as a pipe dream as ever.
Regardless of all these, once the season starts we expect Xavi to work his magic. That's because he made Barcelona a watchable unit once again. With the resources he has at his disposal we hope him to make a reasonable challenge to the title. But above all, we are all guaranteed to be entertained by his brand of football.
All About FC Barcelona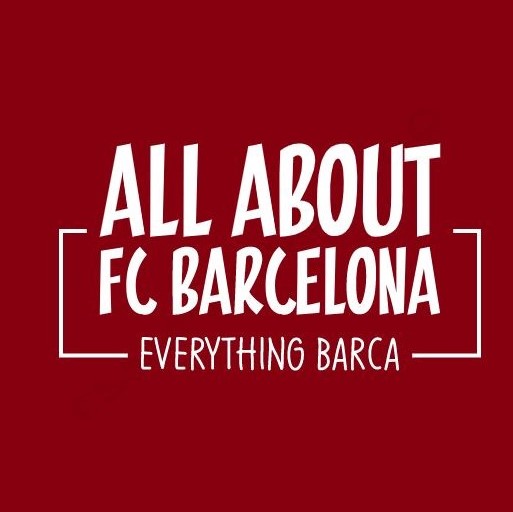 AllAboutFCBarcelona.com is a Blog dedicated to the Most prestigous Club in the world, FC Barcelona by an ardent fan. Here I discuss about the Latest happening surrounding our Club and present my Views about the same.