Barcelona did the unthinkable, staged a dramatic fightback which saw them secure the Cop Del Rey final spot. Once again Barcelona fans could dream of silverware, something which was unthinkable a week back.
Unbelievable has been this week, if you happened to be a Barcelona fan, maybe better a Messi fan. The week started with 'Music to the Ears' news of Bartomeu getting arrested, and that too for setting up a campaign to smear the players and their families. If he had walked unhurt from the 'BarcaGate' scandal, fans would have simply given up on the hope of a God or 'The Ultimate Truth'.
As it stands, the scoundrel was charged and taken to prison temporarily, Barcelona kind of kept their League alive, maybe by a shoestring, but alive it is! And now Barcelona against all odds produced another master class to secure a place in the final, against all beliefs!
Koeman Hoped for a Repeat of La Liga Clash with Sevilla
Koeman went with the same line-up and hoped for a similar result. But it was clear from the beginning that Sevilla was prepared for that. Dembele never found space to run behind as Sevilla had almost five-man defence lined up. The 2-0 cushion was a great help there.
Even then, Barcelona was quite dominant, something of a rarity nowadays. We dominated the match, Dembele may have scored from a piece of individual brilliance but Barcelona created chances. Enough to take them through. But as a unit that is learning to fit into the new formation, they were a second slow in the execution.
Drama, In Second Half lived upto Expectation
Sevilla was prepared for the variety which Koeman was planning to throw upon. Hence Koeman needed to react early. He failed to do so, but at least around the hour mark, he made a substantial move, bringing in Griezman. Griezmann's work rate was phenomenal and did make the difference in the last count.
It was him who provided the cross which Pique headed in to take the match to extra-time with minutes left. Even though there were the usual hiccups, with ter Stegan having to make a penalty save, it would have been a real travesty if Barcelona failed to equalize. They were really good, except in certain patches.
From the moment the match moved into extra-time, there appeared to be only one winner. And ironically, it was Braithwaite who scored the winner which took Barcelona to the final. Suddenly from a no silverware season, Barcelona has hope for at least one. Only time could tell whether this comes back can revitalize the squad.
All About FC Barcelona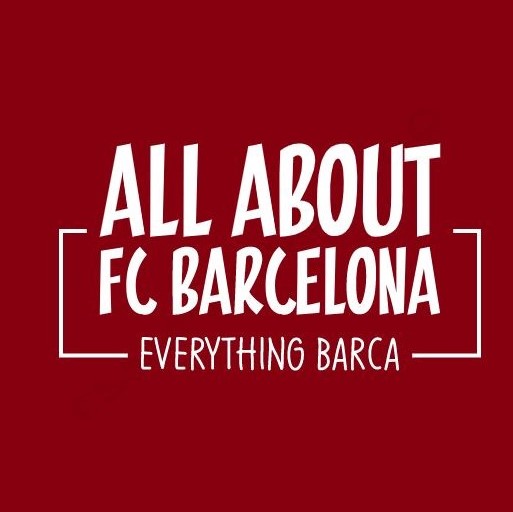 AllAboutFCBarcelona.com is a Blog dedicated to the Most prestigous Club in the world, FC Barcelona by an ardent fan. Here I discuss about the Latest happening surrounding our Club and present my Views about the same.