- "Messi" (CC BY 2.0) by jeroen_bennink -
When the final whistle blew at Montilivi it was after another Barca master class as they ran out 0-3 winners against Girona. Two own goals and a Luis Suarez strike was enough to keep Barcelona top and stretch their unbeaten run to 6 games this season.
It is 6 wins from 6 and all the early signs are ominous for the chasing pack including bitter rivals Real Madrid. Barca look as fluid as ever and are a real threat going forward. Teams will be scratching their heads and wondering how to stop Barca picking them apart and running riot. It often turns into a rout once they get to 5th gear.
The glimmer of hope for the rest of La Liga will be the fact that Messi was contained last night after being man marked for the entire game. His threat was snuffed out by defender Pablo Maffeo as the youngster didn't give Messi a moment's rest. The on loan defender from Manchester City stuck to his task and was able to negotiate the mastery of Messi.
Everywhere the little Argentinean went Maffeo was there to hound and hassle him. It was a different night for Messi that no doubt would have been a frustrating one. It may well be a case of the Barcelona think tank having to reassess Messi's role and find out how he can evade a night of intense man marking.
Despite the fact that Messi wasn't able to get on the score sheet it didn't't stop Barcelona from putting on a typically rampant display. It was a frightening illustration for the rest of the league to witness as to the prowess and threat this phenomenal football team possess.
There is always someone in the Barcelona squad who is able to produce a moment of magic as they find ways to break teams down. In the blink of an eye the Catalans would have ripped through a team and have the ball in the back of the net after a move put together that is pure theatre to watch.
If teams do decide to dedicate one of their players to watching over Messi for the night it may not be the way to beat Barcelona and could just prolong the inevitable. After the win against Girona, the Barca manager looked to take the positives out of his star player being man marked.
- "Messi" (CC BY 2.0) by Carlos RM -
Speaking after the game Ernersto Valverde said 'you have to take advantage of the situation, we tried to get the better of them by playing in the space and taking advantage of Leo's movement'. It is clear that Valverde isn't going to lose sleep when it comes to teams trying to shut Messi out of the game. He believes his team will keep banging in the goals. Watching Barcelona tends to be one of the most popular live sport events to bet on, with their entertaining style of football showing no signs of slowing down this season.
Even if teams do begin to adopt a new strategy against Messi there is reason to believe the little magician will find a way to evade their efforts. The genius of Messi knows no bounds and it will be a matter of time before he outfoxes this new attempt to restrain his brilliance.
All About FC Barcelona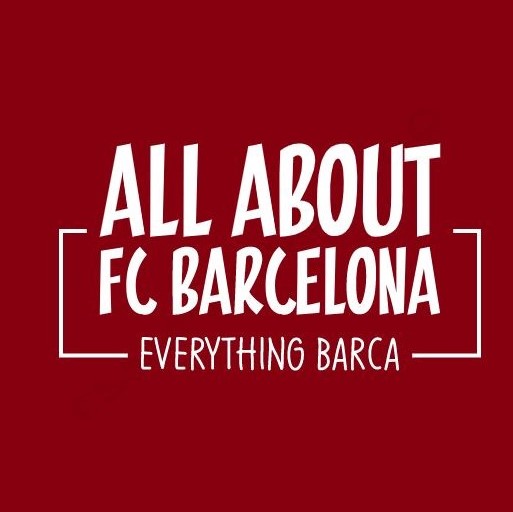 AllAboutFCBarcelona.com is a Blog dedicated to the Most prestigous Club in the world, FC Barcelona by an ardent fan. Here I discuss about the Latest happening surrounding our Club and present my Views about the same.