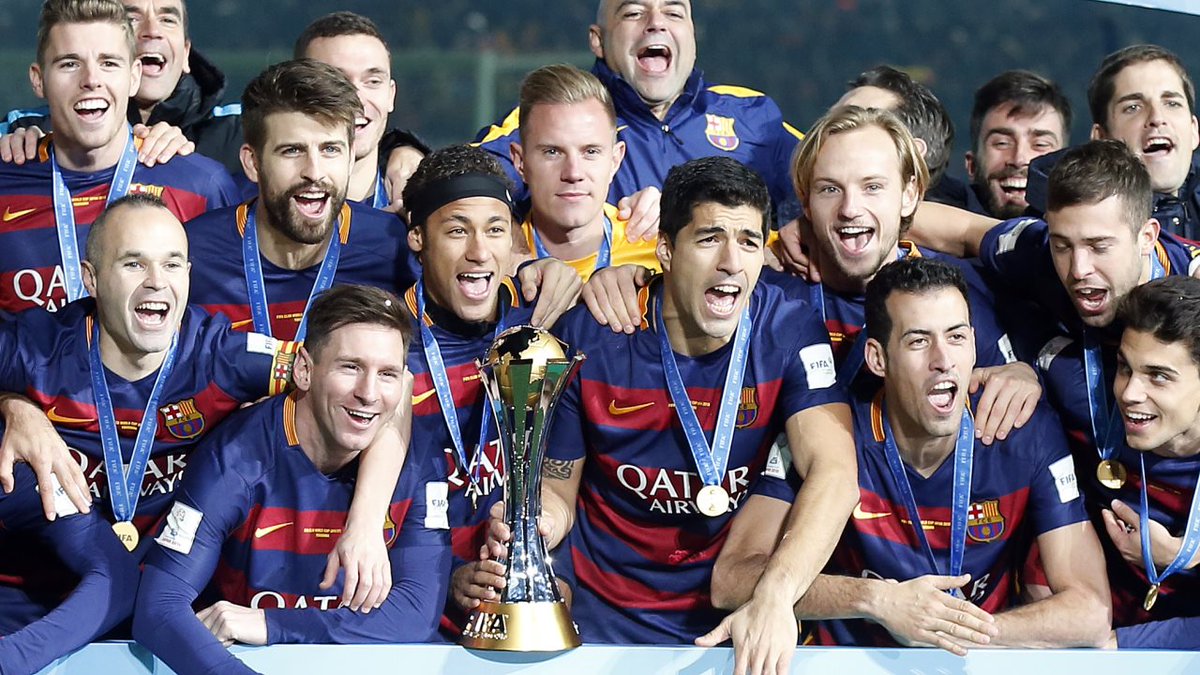 As I wrote in the preview, this Club World Cup more or less was the emergence of Luis Saurez as one of the leaders of the current Barca side. Till this competition, he was more or less the lesser one of the great attacking trio. But the Uruguayan's performance showed that he still is very much the World's best striker, exactly as he shown earlier with Liverpool and Ajax. If it was not for Lionel Messi and Neymar, his partners in crime; he would definitely would have considered as the "Best Player fo the Game at the Moment". We have seen his Game Winner style earlier, but this tournament showed that he could emerge as a true leader to this outstanding footballing side. With Messi and Neymar around he may not be the No.1 player (that would be always Messi) but he knows that together with them he present something outstanding to the World; Luckily for him both Messi and Neymar also have recognised it.
The arrival of Saurez was really a controversial one; especially after he showcased his Chomping ability on Live TV to the whole World. There were concerns of how three superstars will gel together and also how their egos are going to be affected. Luckily for Barca fans, those three have found a heavenly connection which have established them as the most ferocious attacking trio of the modern times. Their Latin American roots have helped them in establishing that cosmic connection, but a lot of this success also should be transpired to their ability to concede space to each other thus keeping their egos on check. At this moment they themselves has established a hierarchy between themselves and there is mutual respect for each other. Tomorrow no one could predict how these could turn, especially if the results goes the other way around. But then there is no point in worrying about the future. As Master Oogway in Kungfu Panda said "Yesterday is history, tomorrow is a mystery, but today is a gift. That is why it is called the present."
Coming back to the Club World Cup, there were serious doubts about Messi's availability. But that was all put to rest at the start when we saw Barca lining up with their strongest eleven. Neymar who was in the bench for the first match looked totally rusty. Messi also struggled a bit at the start but being Messi; even a struggling Messi could decide the match. He was brilliant with all his running, but the struggling was with his finishing. He opened the scoring for Barca, but had he been at 50% of his striking ability; he would have completed his hat-trick by half time. Riverplate definitely put up a fight especially till the first goal. Even after the first goal they didn't lose much hope . But it was the break which killed them. Barca came out roaring after the break. Luis Saurez scored twice to complete the scoreline to make Barca's the most successful team in the Competition's history.
All About FC Barcelona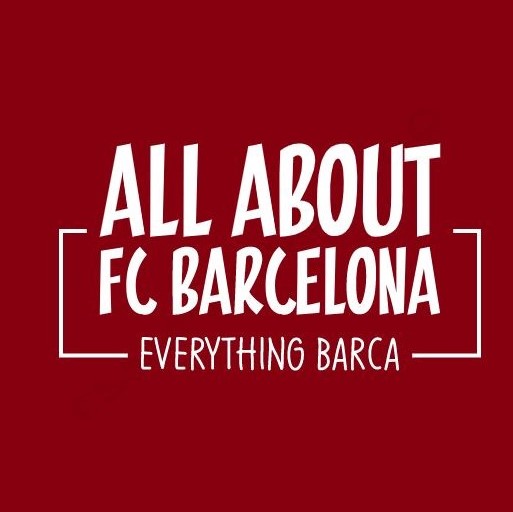 AllAboutFCBarcelona.com is a Blog dedicated to the Most prestigous Club in the world, FC Barcelona by an ardent fan. Here I discuss about the Latest happening surrounding our Club and present my Views about the same.