Wow! what a season we had? Three trophies (I think "all the trophies", sounds better) after two season where we longed for a piece of silverware. To top it all we played a brand of football which made us everyone's second loved team. With the emergence of English Premier Leageu as the strongest, everyone said beauty and success don't go hand in hand. But we proved everyone wrong with a style which was so fun to watch. Now back to ground reality!! We have won everything this season and we will have six trophies to fight for this season - Spanish Super Cup, UEFA Super Cup, La Liga, Copa Del Rey, UEFA Champions League and the World Club Championship. Already war cries has been made by Barcalona faithfuls about a possibility of winning an unprecedented six trophies. Such was the success of last season that no one will question Barcelona's credentials for the same. But it will be too much for the squad to take, a call to win an unprecedented six tophies. The best option at the moment looks like the Spanish Super Cup and UEFA Super Cup. Out of that the Spanish cup for me is a bit easier than the UEFA Super Cup. First of all it is a two leg affair and secondly we play the second leg at home. UEFA Super Cup could be a much tougher affair as we will be facing a physically superior Shaktar side. Shaktar last season defeated us at the Camp Nou and away from home our victory wasn't convincing at all.

The Super Cups may not hold much significance about the success of next season. It is more related to the good season we had last year. But eventhen we all would like to boast about them in the final tally. This year's La Liga looks more tough than last season. With Barcelona's unprecedented sucess, Real Madrid was forced to buy their way back to prominenence. This Real Madrid side looks dangerous but Barca hold the upper hand as we are working with a successful setup. Barca's major change in personal; has been the swap of Eto and Ibra, but we all expect Ibra to fit into the setup sooner. But it is yet to see how Real madrid will balance their side. In Europe once again the challenge from the English sides will be the toughest for Barca. Italy don't look like to pose a big challeneg, but Madrid and English clubs will be tougher this season. To make Barca's life more worse, we can except every team to adopt the "Park The Bus" strategy against us. So in the end this could turn out to be a much more productive season for the team. But all will depend on how well Gaurdiola can manage the team and drive them away from being complacent.
All About FC Barcelona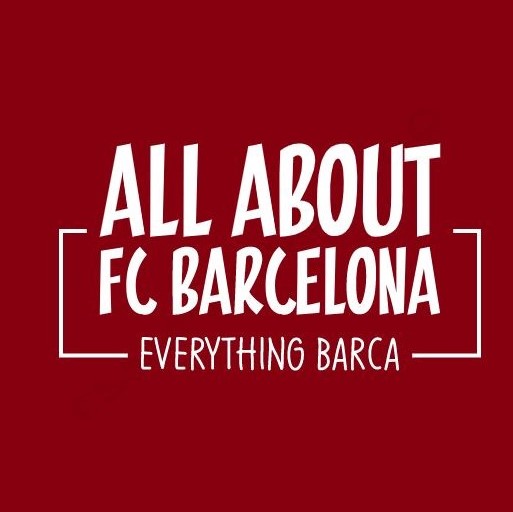 AllAboutFCBarcelona.com is a Blog dedicated to the Most prestigous Club in the world, FC Barcelona by an ardent fan. Here I discuss about the Latest happening surrounding our Club and present my Views about the same.