FC Barcelona started their tour of the North Americas with a tough 2-1 victory against Los Angeles Galaxy. Again as expected Guardiola experimeneted with the team giving ample amount of oppurtunities to the young players. And to Guardiola's credit it was two of the younger players who scored for Barca - Pedro and Jeffren. The game didn't had the smooth, silky flow which you normally associate with Barca. The US club did well to close down Barca players at the earliest. Guardiola started the match with Pinto in the goal. Alves, Muniesa, Marquez and Maxwell made up the defense. Jonathon Dos Santos, Toure and Keita formed the midfield. Messi, Bojan and Pedro formed the attacking trio. The team had a mix of youth and experience and did struggle at times to create any meaningful attack.

In the 11th minute Pedro put Barca ahead with a great move. Pedro received the ball in the far right and set in a Messi like run into the box. He turned inside the defender and shot but straight at the Goal Keeper; La galaxy keeper, Saunders fumbled the ball and it fell to messi whose shot was blocked but the rebound again fell to Pedro who made no mistake with the tap-in. In the 18th minute Keita wasted a good chance to go 2-0 ahead and was made to pay at the 45th minute when Beckham equalised with a stunning
free kick from 25 yards out.Pinto was left strandled as the free kick curled past the wall; but I still doubt about his position, especially seeing where Beckham stood before taking the free kick. But still I don't think he would have been able to stop the free kick. Guardiola brought in wholesale changes in the second half. It was more like a complete new team. Valdes kept guard of the goal. Puyol, Fontana, Pique and Abidal formed the defense. Busquest, Victor Sanchez and Xavi formed the mifield. Upfront it was the combination of Jeffre, Gudjohnsen and Henry. FC Barcelona restored the lead in the 67th minute with a neat finish from Jeffren. Busquest received teh ball from xavi in the midfield and producued a neat throughball to Jeffren who made no mistake slotting the ball past an advancing keeper.

Catch the highlights here - FC Barcelona vs LA Galaxy Highlights

All About FC Barcelona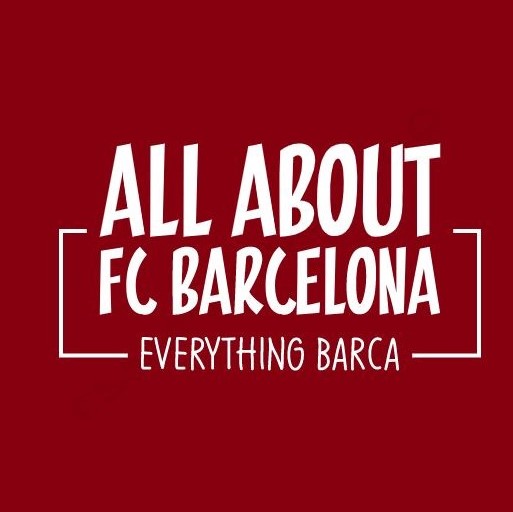 AllAboutFCBarcelona.com is a Blog dedicated to the Most prestigous Club in the world, FC Barcelona by an ardent fan. Here I discuss about the Latest happening surrounding our Club and present my Views about the same.