As Barcelona prepares to host Celtic at Camp Nou, the biggest question on every bodies mind will be "What will Rijkaard be unto this evening?" Anyway Rijkaard has included Yaya and Bojan in the squad. We can expect Yaya to start the game since edmilson is excluded from the squad along with Giovanni. Marquez still hasn't recovered from his injury so he joins the injured list along with Ezquerra. The back four does not leave too much for Rijkaard for experimenting as Sylvinho is expected to start on the bench. But we might see Deco starting the lineup ahead of Iniesta. Deco has been Rijkaard's favorite even though his current form should place him automatically on the bench. I would love to see Gudjonsen in the starting line up as i thought he looked ok in the last match. But the biggest headache for Rijkaard will be to decide the front three. On current form it should be Ronaldinho, Eto and Messi who should be starting.


Celtic away record in the Champions league may not be great, in fact its somewhat close to pathetic, but their record at Camp Nou is not bad. I don't think they have ever lost a match at Camp Nou. Barcelona's biggest advantage is the fact that Celtic needs to win with a two goal margin to qualify for the next round. Adien McGeady will be the player for Barcelona defense to watch upon. He might still make some excellent run down the left. But then who knows, there may be one more Celtic trump card in the game - I hope his name is not "Frank Rijkaard"
All About FC Barcelona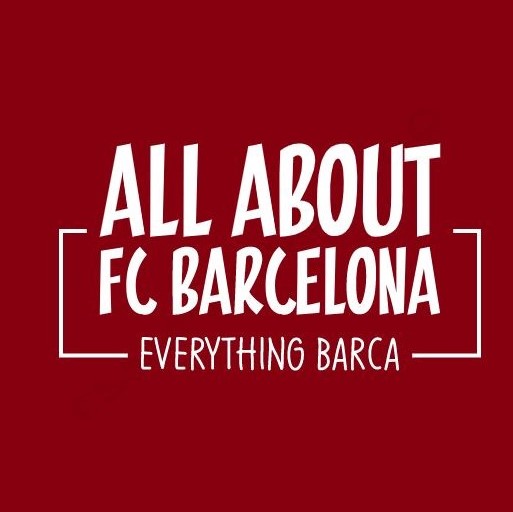 AllAboutFCBarcelona.com is a Blog dedicated to the Most prestigous Club in the world, FC Barcelona by an ardent fan. Here I discuss about the Latest happening surrounding our Club and present my Views about the same.