Tough times never last, but tough people do.Robert H. Schuller
Will this be Argentina's and Messi's Copa America? From the time the little magician appeared in football stage, A Nation has been waiting for him to take the Footballing Nation to the heights never seen since Diego Maradona has retired (Or shamefully thrown out). The Eternal hope has been the guiding light for Argentinian fans in every tournaments. They usually start each tournaments as firm favourites but never lived up to that billing. With Messi on helm they made substantial progress making into the finals of the last two competition - Copa America and World Cup. But in those two finals they somehow managed to make life tougher and eventually fail. In the World Cup they had enough chances to seal the cup long before Goetze made it fourth title for Germany. Same was the case in the last Copa final against Chile. So will they manage to succeed this time? Every football betting odds have placed them the favourite to lift Copa America 2016.
As I write this post Argentina is currently playing Bolivia in their final Group stage match. With Brazil and Uruguay already eliminated, Argentina looks destined to put an end to the series of disappointments in National team competitions. Of all the team left in the Copa defending Champions Chile would be pose the biggest threat to Argentina. But the way a Messi less Argentina defeated Chile in their opening match increases the confidence in the team. The team will face Venezuela in the Quarter-Finals. That usually should not be a tough task for Argentina unless they make them so.
Regardless of the quality of opposition, Argentina's fate could depend on the form of the World's Best Player - Lionel Messi. In the last World cup he peaked too early pulling Argentina single handedly through Group stage and up to finals. Once he lost Di Maria, he struggled and that struggle affected Argentina's performance against Germany in the finals. This time around Martino has been doing a great job by giving his main striker enough rest. He looked a bit rusty but fresh in his first match and the rustiness shall disappear with more playing time.
In order for Argentina to triumph they may need Lionel Messi to be in inspiring form. It will be a matter of time, those self doubts start creeping in to Argentinian players. It is at that occasion they need their maestro to pull them through, lift their heads and inspire the magic which a Nation has been waiting for so long. Messi and his boys cannot keep the nation waiting for any more. They may not get a better opportunity to end the Cup Drought and their won't be no better occasion than the 100th year of this competition.
All About FC Barcelona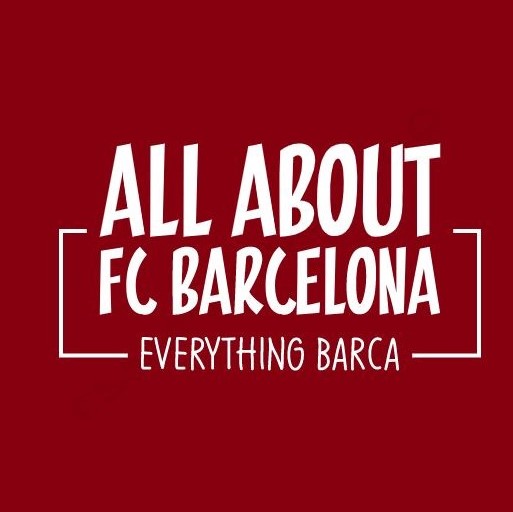 AllAboutFCBarcelona.com is a Blog dedicated to the Most prestigous Club in the world, FC Barcelona by an ardent fan. Here I discuss about the Latest happening surrounding our Club and present my Views about the same.