"Once is happenstance. Twice is coincidence. Three times is enemy action. - Ian Fleming"
This has to be more than coincidence. I mean how can it happen again? Are we seeing a repeat of Barca's injury crisis imploding? "Imploding" is the right word as any aggravation from this moment could take us with it. May be I am just being a normal Cule - the one who start to panic at the mere mention of the word injury. What troubles me most is the amount of muscle injury our players are picking up this season. May be we are all simply seeing too much into these. In the end as Lionel said it could be all down to bad luck. Then it doesn't hurt anyone to analyse whether there are any more reasons.
Some attribute this crisis to the departure of Emili Ricart, the club ex-physiotherapist who was instrumental in many recoveries including Iniesta's and Abidal's. To an extent they could be correct especially with many especially Messi picking up repeated injuries. But a more reasonable explanation could be the promotion of Juanjo Brau as he is no more able to individually concentrate on specific players. A bigger reason could be that we under estimated the role played by Lorenzo Buenaventura in the Guardiola era. He was the fitness coach in a period when least number of injuries occurred, which a surprise was considering the intensity with which the team played every match. He left with Guardiola to Bayern and his replacement, Edu Pons is still coming into grips with the demand of the job.
At the moment we have Dos Santos, Alba, Afellay, Messi, Cesc, Valdes, Alves, Xavi and Tello all nursing some injuries - both long time and short time. The only good thing is that we have these series of injuries at a pretty easy time if you look at the objectives we set out for the season. Even with these injuries the team shouldn't find it difficult to keep on marching to defend their La Liga title. The Champions League qualification has been almost sewn up. So these injuries come at a most convenient time that we could hope for. But a repeat of the same later in the season could destroy all the good work of the season. And that's the bigger fear of every Cules.
All About FC Barcelona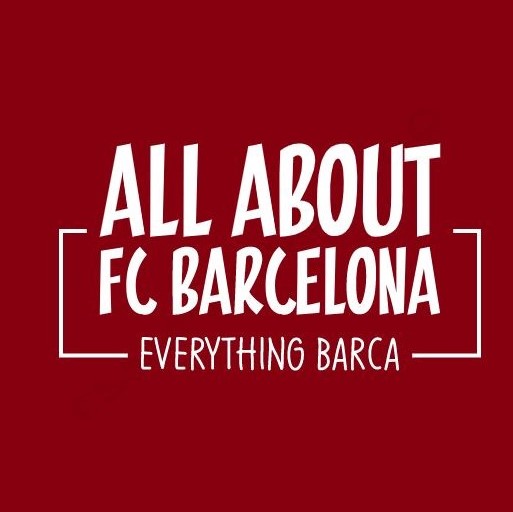 AllAboutFCBarcelona.com is a Blog dedicated to the Most prestigous Club in the world, FC Barcelona by an ardent fan. Here I discuss about the Latest happening surrounding our Club and present my Views about the same.