"Non-performance can always be explained away" - Harold S. Geneen
Andoni Zubizarreta's contract at Barca will be extended by two years till the end of June 2016. The contract would have ended at the end of this season, but unfortunately it also had the option to extend it for further two years; had the club been impressed by his work. And now the club is looking to reward Zubizarreta's performance, which involves nothing other than being confused at the state of affair with two additional years. Then it comes as no surprise to anyone who follows Rosell's policies. Andoni Zubizarreta in simple words is a great servant for the master, and is been rewarded for that - his loyalty. His performance as the the Sporting Director reached his pinnacle this transfer window with the club looking absolutely clueless and desperate. The club simply resembled a bad joke in the transfer window, only to be outdone by David Moyes and Company.
I have already made my case of Why Andoni Zubizarreta needs to be fired as of now. But then while writing that also I knew it's not going to happen. A failure of the chosen Sporting Director will reflect very badly at Sandro Rosell. Then one couldn't put the whole blame on Zubi, he was simply following his master's orders. That raises the big question - Does such a person serves any good for the club? So Cules, get ready for another season of hot failed pursuits and stupid decisions made by this guy, which will harm the club on the field. Then it's better just not bother about it all.
"Where ignorance is bliss, 'Tis folly to be wise" - Thomas Gray
All About FC Barcelona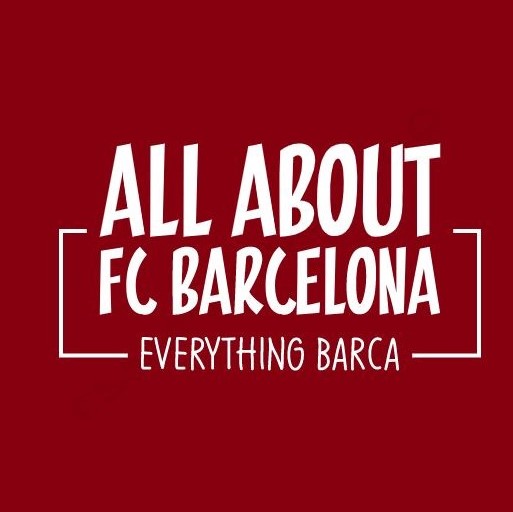 AllAboutFCBarcelona.com is a Blog dedicated to the Most prestigous Club in the world, FC Barcelona by an ardent fan. Here I discuss about the Latest happening surrounding our Club and present my Views about the same.