Millions of Argentinian fans can breathe a sigh of relief today after their team's sensational performance against CostaRica. May be beating CostaRica should never be considered sensational, but then considering their last two performance this was nothing short of sensational. It's not only the Argentinian fans who are relieved, but also the Barcelona ones. Messi unfortunately have come under lots of flack from press in home country and right now there is a change in the mood. It is rather unfortunate to put the whole blame of pathetic performance on Messi, who honestly was the best player against Bolivia and Colombia and also created a host of chances but for his team mates to waste it. Finally he was given a team to express himself and boy oh boy he did really well. Two assist and a number of would have been assist summed up his great night. The match started with a nervous Messi but the second half saw the great one who love to go in those mesmirising runs. He should be a bit agitated with the number of chances both Aguerra and Higuain have wasted, but he wouldn't mind that much as he knows clearly that his coach now know the system which works with him.
The naysayers and Messi bashers are already out there pointing out that it's only Costarica. They definitely have a point there but then could end up on the wrong side in the end like Ronaldo after the 8-0 cistory of ours against Almeria. The bottomline is that for once Argentina looked and played like the tournament favourites. I believe the two tough matches in the begining should work in Argentina's advantage. We have seen a countless number of tournaments where Argentina cruise through group stages and end up flat at the first decent challenge. Now atleast that scenario has been changed; they have enough warning and should be on their guard. These tough challenges should work the same way like Spain's defeat against Switzerland, atleast we hope. Meanwhile today's match proved me right. I have been writing many times that the real role of Messi in this Argenitinian team is of an attacking midfielder, who creates chances. And today he showed how good he is at that.
All About FC Barcelona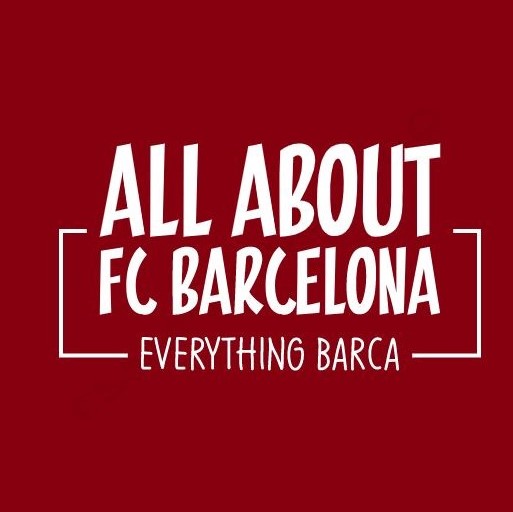 AllAboutFCBarcelona.com is a Blog dedicated to the Most prestigous Club in the world, FC Barcelona by an ardent fan. Here I discuss about the Latest happening surrounding our Club and present my Views about the same.