After all those promises shown in the last two match Barcelona went back to square one with an pathetic performance against Sevilla. Sevilla as a team had the Barca side measure to perfection. Barcelona went with the 3-4-3 formation following the grand debut of this strategy against Zaragoza.
Did it backfired?
Don't think the strategy backfired. The selection process made that strategy less effective. Where is Thuram? That was the first question that came to mind. A 3 men defence need 3 extra ordinary defenders in the Back. Puyol, Zambrotta and Thuram should have been the best choice. Marquez was a joke, he was responsible for 1st Goal(Sevilla's) and should have contributed for more. This match should have been looked upon as a preparation for the bigger "Do or Die " Match against Liverpool. Instead it was made into a joke.
I don't understand the logic behind the selection of Marquez in these crucial games. If you look at all the Goals we have conceded this season this guy surely have a hand on aboout 65% of them. Why you want to select a person who is that unreliable? This match also put the question of the effectiveness of a 3-4-3 formation against Liverpool. My personal opinion is that its better to go with a 3-4-3 formation in Liverpool with Deco, Xavi and Iniesta in the middle. It gives more attacking option, maybe it will put more pressure on Defence. Then we have no choice left, we can only hope to win the match by 3-2 or a 4-3 margin. The players have to show more sense of urgency, they cannot rest after getting the initial goal. This is the problem with this side this entire season.
All About FC Barcelona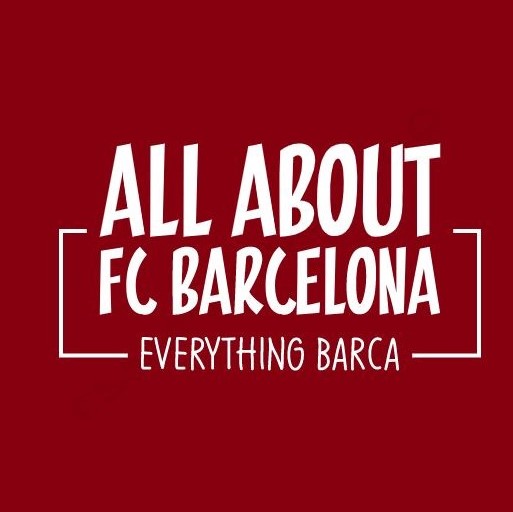 AllAboutFCBarcelona.com is a Blog dedicated to the Most prestigous Club in the world, FC Barcelona by an ardent fan. Here I discuss about the Latest happening surrounding our Club and present my Views about the same.